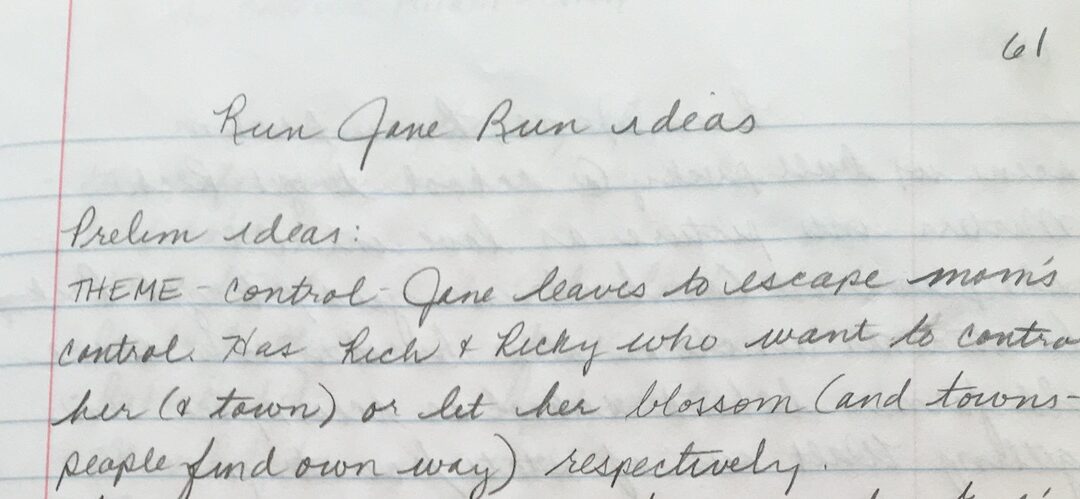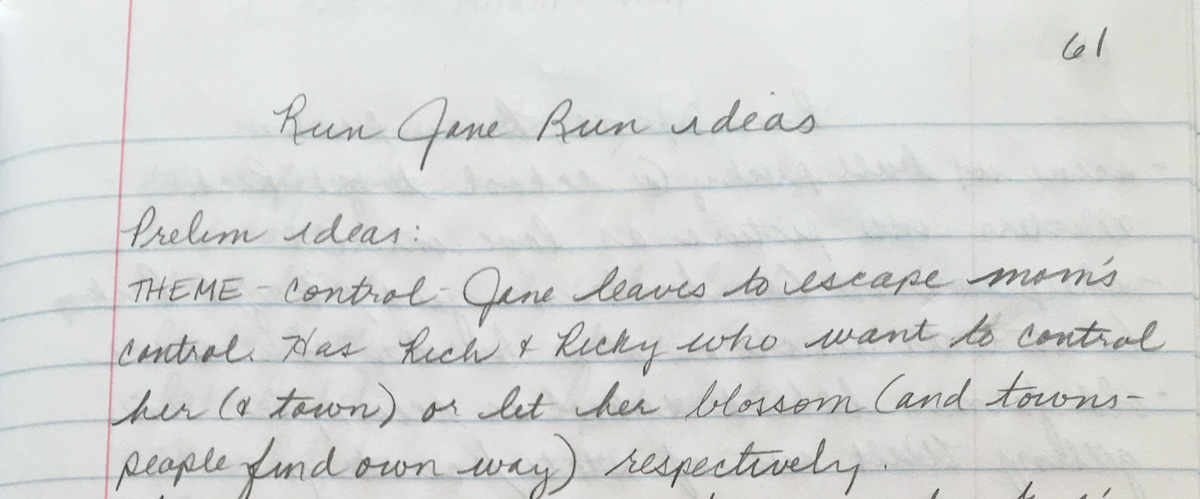 See Jane run into 2021. Or to be more accurate, see me dance for joy because the revisions to See Jane Run! requested by the publisher are done. That means the manuscript is off my plate for a few months as it's now with book coach Anne Fleck for a consistency edit. She'll check it over to see how the book flows with t he odd bits that have been added and those that have been removed. Once she's done, I'll look over her suggestions and decide what and how to incorporate them.
If you're looking for an editor, I highly recommend her. Not because she's my daughter, but because she's really good at what she does. Her website is being revamped at the moment, but if you need a good fiction book coach or editor, you can contact her at novelspiritsbooks@gmail.com.
Back to what I was talking about. Writing time's going to be scarce in January as I'm teaching some virtual workshops. I'm hoping for a little time for polishing first draft of See Jane Sing!, but I'm not banking on it. Teaching workshops is tiring and time-consuming. They also pay very well, so I'm not complaining. By the end of January 2021, I will have earned more income than in all of 2020. Maybe that's why I'm dancing for joy.
Before 2020 runs out, I want to say thank you to all of you for your encouraging messages throughout this writing journey. It began over 10 years ago when I first wrote the idea down in the notebook pictured above. The theme, the names of characters, and the story have evolved since then, but my reason for writing has not. You are the reason I keep working to get the West River Mysteries published. Which is going to happen in 18 months. Here's the timeline for the first three books in case you missed it before.
Summer 2021: See Jane Run!
Fall 2021: See Jane Sing!
Winter 2022: See Jane Dance!
After that, the plan is to publish a book a year until I run out of ideas. So here's to running into 2021 and beyond! I hope you'll run with me.
Sign up to receive website updates and See Jane Run! book news on Gravel Road's home page right under the picture of–you guessed it–the gravel road.