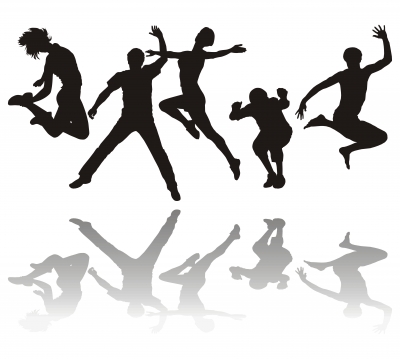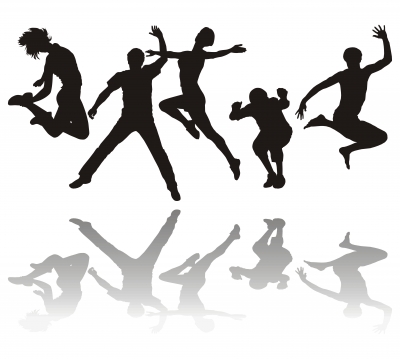 The armchair Olympics are in full swing on our little gravel road. We've been twirling in the air, slicing down the ski slopes, gliding across the ice, and sliding along the sled runs with nary a turned ankle or bruise. We are loving it.
Except for one teensy-weensy problem.
Every time the three winners mount the podium and receive their medals, while the world is focused on their laudatory accomplishments, my thoughts wander to the athletes who didn't win. The fourth place bobsledder who was .04 tenths of a second too slow. The skater who fell hard at the beginning of his program, then got up and smiled through the rest of the program, though he had to be in pain. The skicross racer who broke her spine. Even Bob Costa who was felled by pink eye.
Winners, every one.
This mindset could be the product of twenty-five years as an elementary teacher. Twenty-five years of watching the student who got a C on a test work much harder than the one who aced it. Twenty-five years of cheering for third graders who didn't know their math facts in the fall, but did in the spring, though they would never be the fastest on timed tests. Twenty-five years of marveling at those rare kids who cared more about being kind to their classmates than about being first.
Winners, every one.
Every time the three medal winners in any event mount the podium, I think about the athletes who aren't there. Those with less natural talent or came from less affluent countries, yet worked harder than whoever won. Those who grew the most. Those who cared more about being kind to other participants instead of being first.
Winners, every one.
The school teacher in me wants them all to receive medals–the Olympic equivalent of an elementary school field day participation ribbon. To be given a momento to carry home and pass on to their children and grandchildren. Or better yet, to leave the festivities with a rock solid, internal assurance of the reality that escapes those who focus only on the podium. The understanding of an undeniable truth. By making it to Sochi, they are forever and for always
Winners, every one.
Photo courtesy of Vlado at www.freedigitalphotos.net