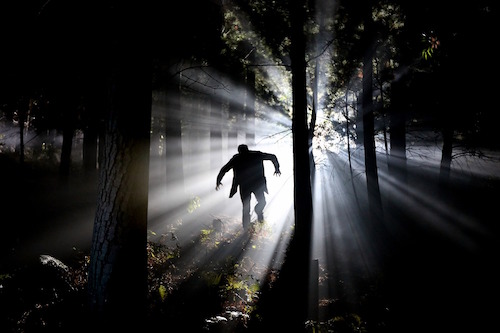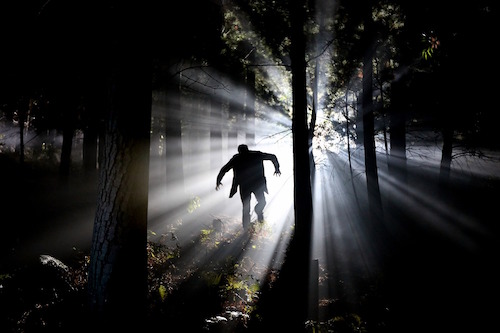 Gravel Road's Gene Wilder memorial screening of Young Frankenstein was a great success this weekend. The movie was as funny in 2016 as it was in 1974, thanks to these top ten quotes, at least in my humble opinion.
10. Inspector Kemp: Need a hand?
Dr. Frankenstein: No, I have one. Thanks.
9.  Inga: Dear, what is it exactly that you do do?
8.  Dr. Frankenstein: Yes, I did read something of that incident when I was a student, but you have to remember that a worm… with very few exceptions… is not a human being.
7.  Dr. Frankenstein: Perhaps I can help you with that hump?
Igor: What hump?
6.  Almost Everyone in the Cast at Some Time in the Movie: …Frau Blucher.
Horses: Neigh
5.  Igor: Wait, Master, it may be dangerous…you go first.
4.  Dr. Frankenstein: What knockers!
Inga: Thank you, Doctor.
3.  Igor: Walk this way.
2.  Elizabeth and Inga: (when in the throes of passion) Oh, sweet mystery of life, at last I've found you!
1.  Igor: It could be worse.
Dr. Frankenstein: How?
Igor: It could be raining. (Insert downpour here.)
What's your favorite Young Frankenstein quote? Leave a comment.
Save