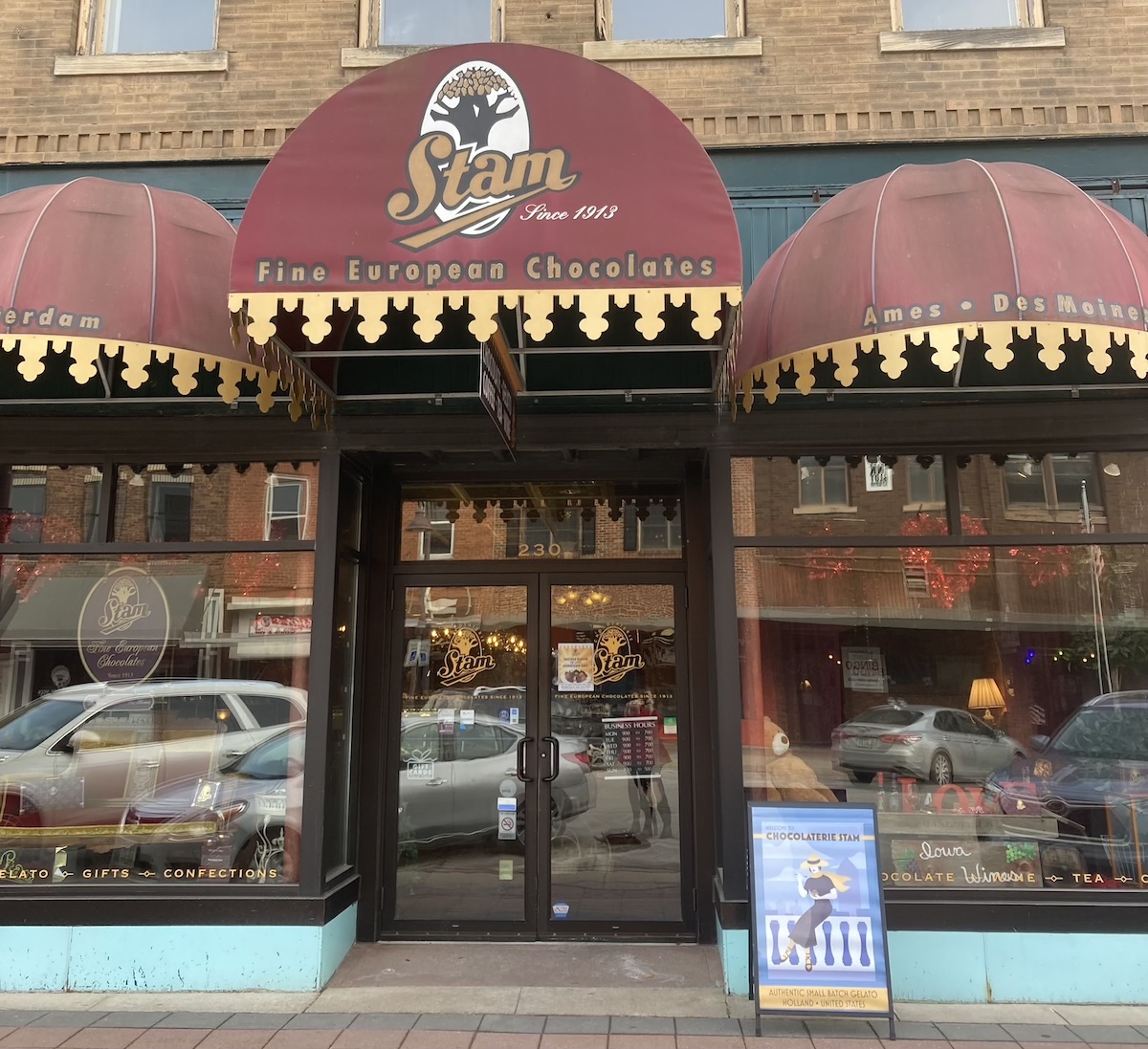 The See Jane Run! launch party (not to be confused with the See Jane Sing! party at the Harding County Fair) is now on the calendar for June 18. Just thinking about it makes me feel like a kid in a candy store for a very good reason.
The See Jane Run! launch party is being held in a candy store.
Not just any candy store, but at Chocolaterie Stam which hand crafts delicious European-style chocolates. They also have other yummy treats. More about those later. First, a few essential details.
Date: June 18, 2022
Time: 10:30 AM–noon
Place: Chocolaterie Stam
Address: 230 Main St, Ames, IA
Now, on to the fun stuff.
The launch party will feature:
The author (that would be me) reading from See Jane Run!
Books to purchase and have signed. (You can also bring copies purchased elsewhere and have them signed.)
Live music.
A raffle for 3 mystery-themed gift baskets. (The raffle proceeds will be donated to 3 different school libraries. One in Polk City where I live now, one in Boone where I taught for 18 years, and one in Ames where the launch party is being held.)
Photos with friends.
And now for the delicious stuff.
Chocolates, coffee, tea, and gelato available for purchase from the store. The Ames Farmers Market is held on Main Street every Saturday morning in June. So those who feel guilty about eating chocolate and gelato before noon can wander outside for healthier fare.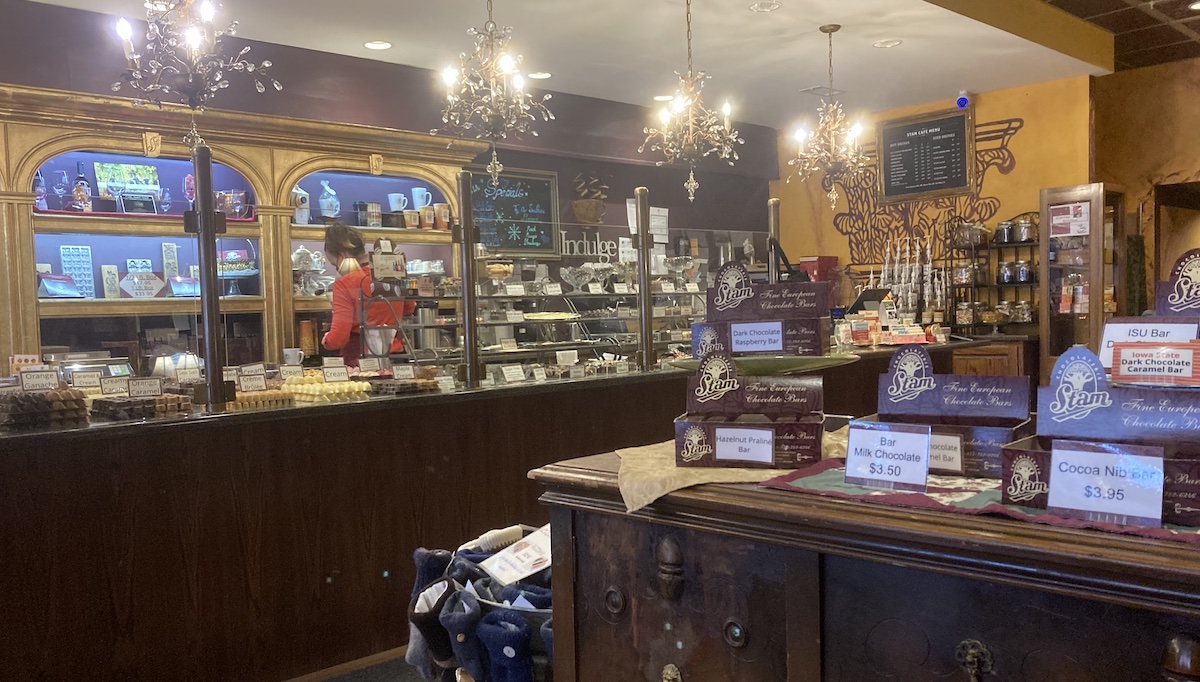 You are cordially invited to attend the See Jane Run! book party. As the date draws nearer, there will be Facebook invitations and even some old-fashioned post cards going out. In case you, like me, tend to forget things. Even fun things. And this book launch party is going to be fun.
Also delicious.