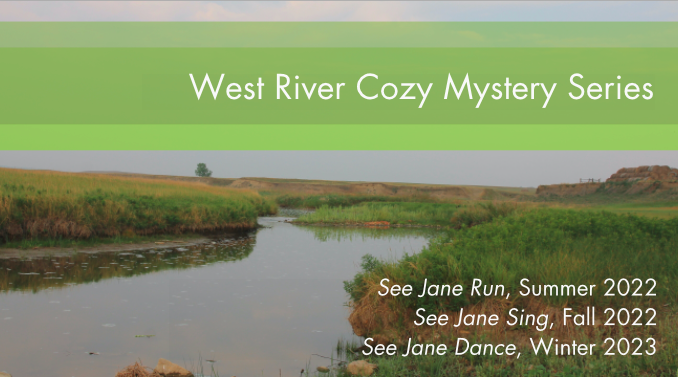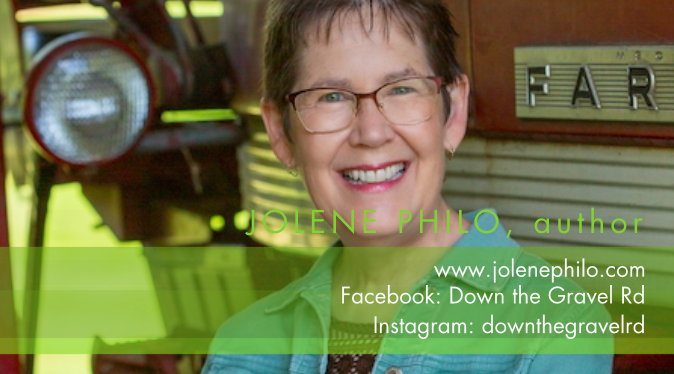 Excuses and updates from See Jane Run! HQ are in order after close to a 2 month silence. They run the gamut from pathetic to praiseworthy. You can decide which ones belong in which categories as you run through my list.
House construction contractor woes. Specifically, the lack of a functioning heating system after months of repeated promises from the heating/cooling contractor that he would send someone "tomorrow." Well, tomorrow stretched well into October. Cold weather was breathing down our neck, and I can't write with someone breathing down my neck. Tomorrow arrived on November 9, when the work was finally completed to our satisfaction with the warranty filed and in effect. Wahoo!
The Great British Baking Show. Netflix began broadcasting Season 12 several weeks ago, so I had to rewatch the previous seasons to prepare for the momentous event. Kind of like having to rewatch previous seasons of Downton Abbey before a new season came out. Loyalty is a virtue, right?
Airplane travel. Hiram and I flew to Idaho for a week in October. After 2 1/2 years with my feet planted on terra firma, I underestimated the time involved in packing 3.5 ounce containers of liquids in quart zip lock bags, recovering from jet lag, and unpacking afterwards.
Online teaching. I have thoroughly enjoyed every minute of the online college class I'm teaching. It's just that it's taking more minutes to do a good job on behalf of my students than anticipated, so there's less time to write than anticipated.
West River Mystery Series progress. Stuff is starting to happen as the publication date for See Jane Run! inches closer. The first proof of the book cover arrived, and it makes me laugh. Marketing details like designing business cards (see above) and developing a marketing plan eat up hours and hours. Writing the first draft of See Jane Dance!, book 3 in the series, devours entire mornings and afternoons. I've reached chapter 5 of 50, which means much devouring remains to be done.
If you want more excuses and updates from See Jane Run! HQ, leave a comment below and I'll try to oblige. Please indicate if you want a real or imaginary excuse and/or update. Fiction writers often struggle with that differentiation, so your guidance is appreciated.