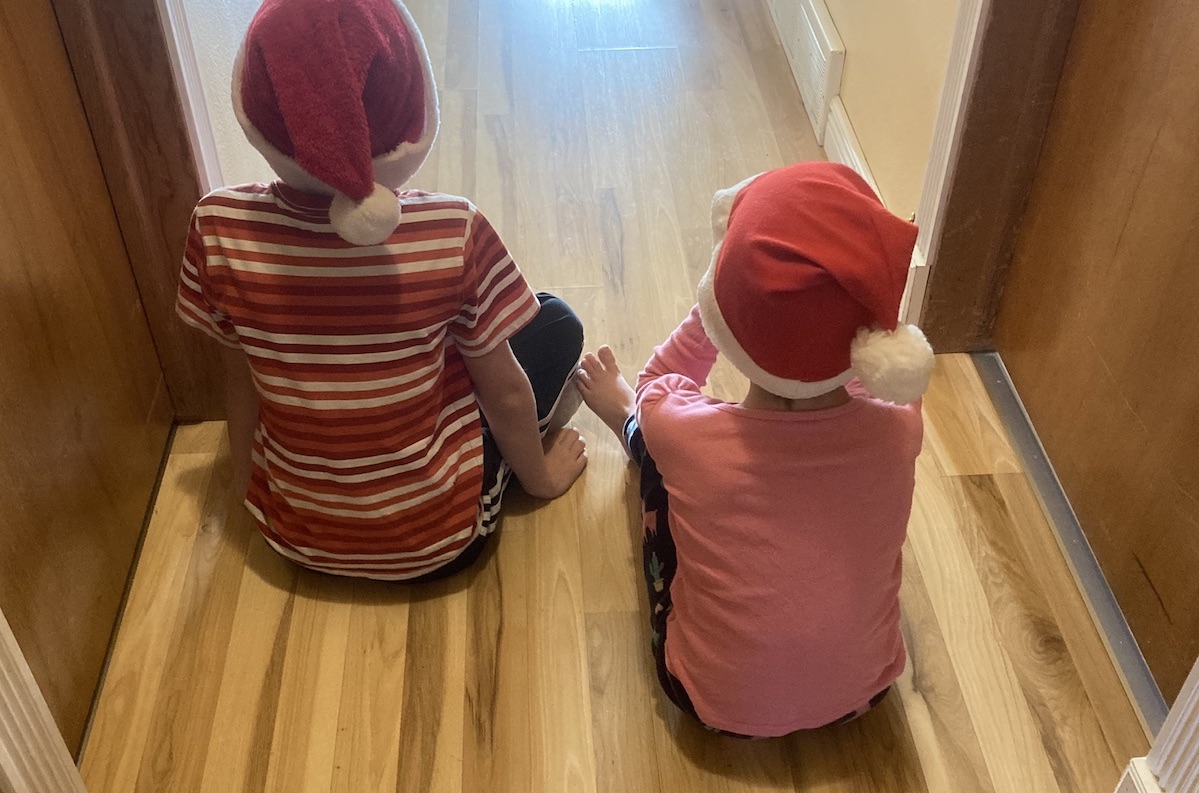 Introducing the See Jane Run Advisory Board gives me great pleasure. The board's formation came about when the 7 and 4-year-old grandchildren were back seat passengers in our car a few days after Christmas, 2022. Hiram was driving so I directed all my attention to the following conversation. It began when the 7-year-old became curious about the box on the seat between him and his sister. It contained copies of See Jane Run! and See Jane Sing!. The 7-year-old opened the box and used his burgeoning reading skills to read the titles, emphasis on burgeoning as you'll see below.
"Is Seejane the girl on the front of these books?" he asked.
"Yes, but since there's a space between 'See' and 'Jane' it's pronounced 'See Jane.'" I explained.
"Oh, I see. Jane is the girl. Why are there different covers?"
"Because they're two different stories. The first is See Jane Run! and the second is See Jane Sing!"
"What kind of books are they?"
"They're mysteries. Jane catches bad guys." I added a bunch more, but all of you have heard the spiel, so there's no need to subject you to it again.
The 4-year-old piped up. "Are you going to write more of these books?"
I told them about the upcoming titles, See Jane Dance! and See Jane Dig! With that the floodgates of their imaginations burst wide open.
"Grammy, you should write See Jane Christmas!" said the 7-year-old.
"That's a great idea, and there's actually a Christmas program in See Jane Sing!"
Back to the 4-year-old. "How about See Jane Halloween! instead?"
"I have a better idea," said the 7-year-old. "See Jane Underground! where they go to London and catch bad guys in the underground subway."
"Or See Jane Invisible Hole! where they dig a hole and it's invisible and Jane jumps in and the bad guys don't see it and they fall in…"
The 4-year-old went on and on, but I missed the gist of her plot line because my mind was on how anyone would see Jane do anything in an invisible hole.
"Grammy," interrupted the 7-year-old. "You could make Jane statues to sell. And tee-shirts."
"And earrings," added the 4-year-old. "And you could give Jane a sword and a shield and a gun to shoot bad guys,"
"Jane doesn't like guns. She doesn't own one."
The 4-year-old gasped and after a dramatic pause proclaimed. "You could write See Jane Freeze! and Elsa from Frozen could freeze the bad guys."
"How would you two like to be members of the See Jane Advisory Board? I'll serve treats at meetings."
"Yes," they shouted as my husband pulled into the garage.
That, dear reader, is the humble beginning of the See Jane Advisory Board. Leave a comment if you'd like to join the team. I'm not sure how much we'll get done at our meetings. However, I can assure you that our gatherings will be entertaining and there will be treats!