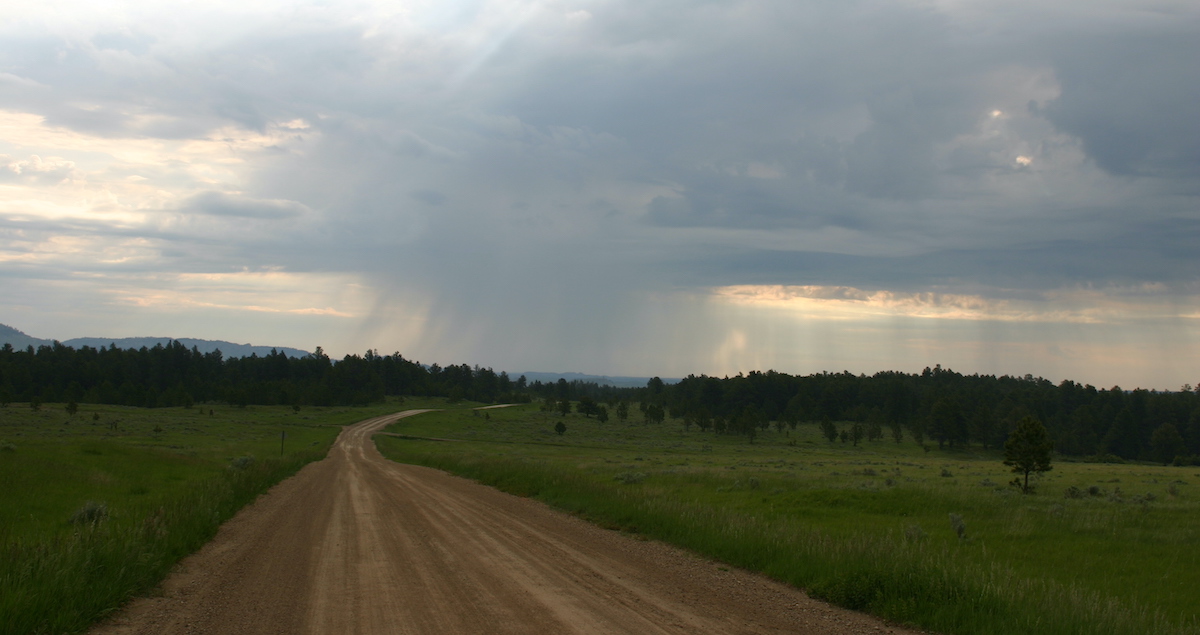 I promised to make chocolate chip oatmeal cookies for the grandkids this afternoon. Therefore, this post is short and to the point.
The bonus for those who pre-order See Jane Run! are almost ready to go. There will be a post about how to claim the bonus in the near future. Thanks to those who have already pre-ordered. You are the best!
Hiram and I spent the first full week of March in and around Norfolk, Virginia. I spent much of the second full week of the month keeping my mom company in the hospital. I spent this week recovering from the previous two weeks.
Every cloud has a silver lining. In the case of sitting with Mom during her hospital stay, she slept a lot. So the silver lining was unexpected time to write. Enough time to finish 3 chapters of See Jane Dance!, the third book in the West River Mystery Series.
The publisher is finalizing the cover for See Jane Sing!, the second book in the series. I can hardly wait to show it off in an upcoming post.
May these four facts for Friday hold you over until I have time to write a longer post regarding the viability of using homemade cookies instead of graham crackers when making s'mores.