#9 Christmas Shopping Without Going Overboard
Anne and Jolene mentioned Grandma Dorothy's Chex Mix early in the podcast. It is also known as That Fabulous Franklin Chex Mix in honor of the school where  Grandma Dorothy taught for decades and where she first sampled the recipe in the teacher's lounge. Whatever you call it, the secret ingredient (bacon grease) has made it a delicious and decadant holiday treat for generations at our house.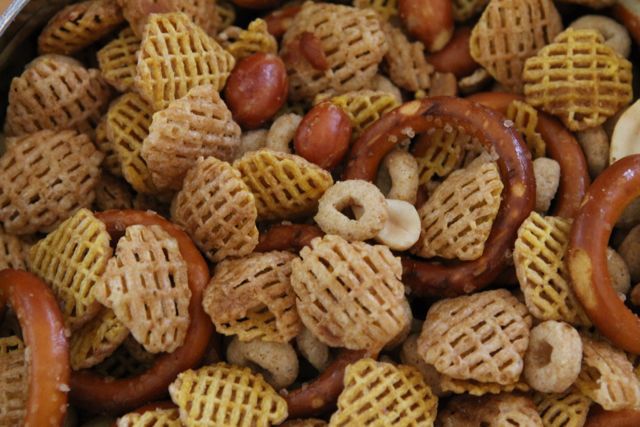 Anne and Jolene talked about selecting toys that encourage creativity in kids and "grow" with them. This list features many of their favorites.
Costume and dress up boxes

Art and craft supplies

Miniature work bench & tools

Kids' cooking supplies

Sewing box stocked with notions and fabric

Dolls

Robotic kits

Books, books, and more books