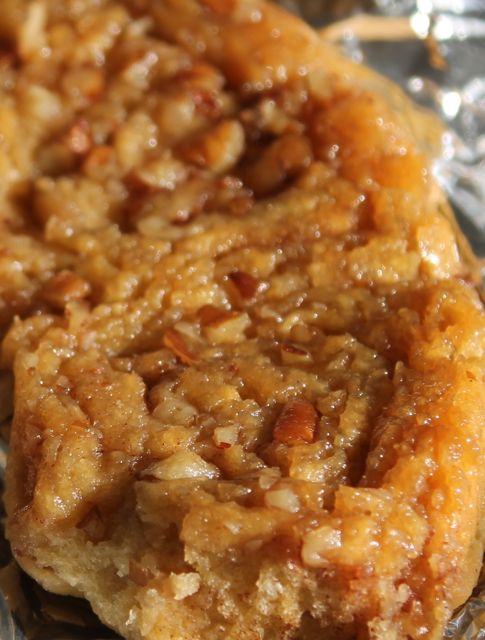 The See Jane Sing! virtual launch party is a go. The fun kicks off at 1:00 PM (CST) on Saturday, November 19 on Zoom. Everyone who attends will be automatically entered into a drawing for the following prizes:
Two people will win a batch of the featured See Jane Sing! recipe, baked and hand-delivered (or mailed) by yours truly. The picture at the top of the page is your hint as to the nature of the recipe.
Two people will win signed sets of the first two books in the West River Mystery series, See Jane Run! and See Jane Sing!
Winners will be announced at intervals throughout the party.
Many of the scenes in See Jane Sing! revolve around the school Christmas program, so the virtual party is doing the same. There's going to be Christmas program show and tell:
I'll share photos, memories, and the Mr. and Mrs. Santa costumes I made for Christmas programs during my country school teaching days.
Former students (and their parents) who attend the party can share memories and pictures, too.
Anyone who attends is invited to participate in Christmas program show and tell, also.
Before the party ends, I'll do a reading from See Jane Sing! and answer your questions.
You must register ahead of time to attend the Zoom party. Click here to register.
You will be asked to provide your name and email. That information will only be used to email you the link to the party. I promise not to pass along or sell your information to anyone. You, however, are more than welcome to share the Zoom registration link to others who might like to attend the See Jane Sing! virtual Book Launch Party. The more the merrier, right?
If you have any questions, leave a comment below or use the "Contact" link at the top of the page, and I'll get back to you.