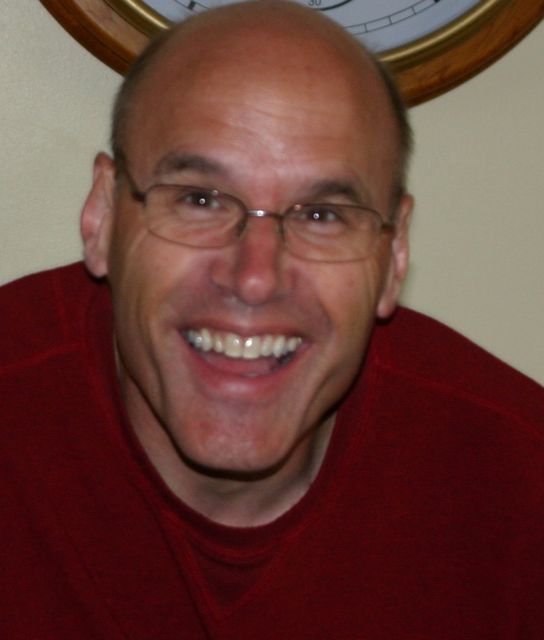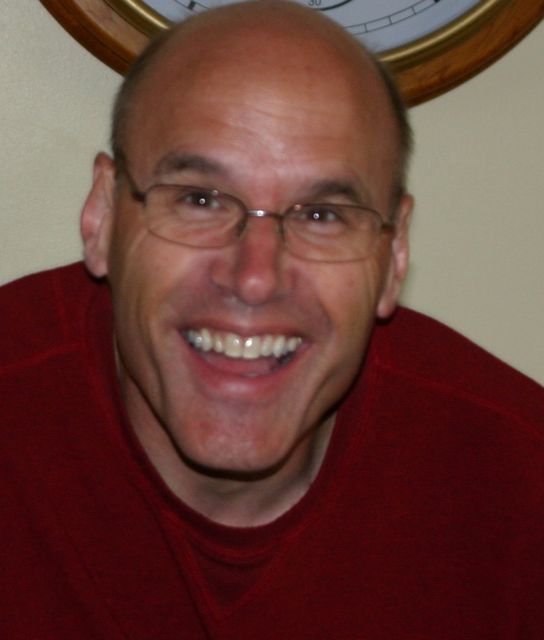 10. The pre-March Madness gives everyone something to talk about other than this year's debacle of a presidential race.
9.  The sun's up in time for an early morning walk.
8.  Plus this March 8th predicted high is 61°.
7.  No ice storm is predicted to follow the beautiful weather…as happened in 1990 that left most of the town without electricity and our family (the Man of Steel, a 1 1/2-year-old and a 7-year-old) moved in with friends for almost a week.
6. Easter is only 19 days away which means only 19 days to continue this year's no snacks Lenten fast, which has thus far been an epic fail.
5.  Every teacher friend has a twinkle in the eye in anticipation of spring break.
4.  Nineteen years ago, my mom, siblings, and I were amazed by how many people remembered Dad and came to his funeral.
3.  Nineteen years ago, the Man of Steel agreed to share his birthday with Dad's funeral, so in future years  its anniversary wouldn't fall on the anniversary of my brother and sister-in-law's wedding day.
2.  Every March 8, I get to ask the Man of Steel if he remembers that his twin is celebrating a birthday. That joke never gets old…at least for 1 of us.
1.  March 8 is the Man of Steel's birthday, which means our family gets to celebrate the birth of the best man I've ever know. Happy #60, Hiram!
What do you like about March 8? Leave a comment.