For most of the country, March Madness 2012 ended with last weekend's championship game. For many Iowans, like my husband, the madness ended in the second round when the Iowa State Cyclones, the team that beat the reigning champs in the first round, lost to Kentucky in the second.
But for other Iowans, like me, the March madness continues, not on the basketball court, but in our flowerbeds. This year's mild weather was mentioned in a previous post, and afterwards spring marched through March like mad. In fact, so unbeleivable was spring's onslaught that on the last day of the month, I used my camera to make a record of the mad, mad, mad, mad spring of 2012. Crazy stuff, unheard of in Central Iowa. Stuff like
bleeding hearts blooming in March,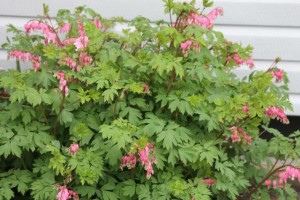 along with tulips,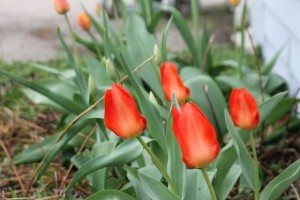 and more tulips,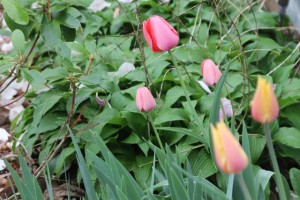 and violets.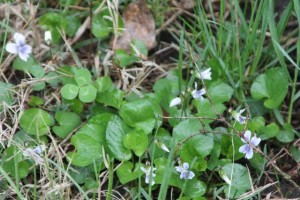 Not to mention buds on the clematis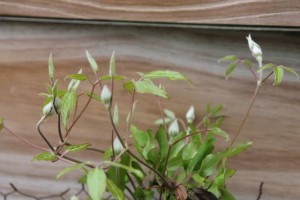 and the lilacs, too,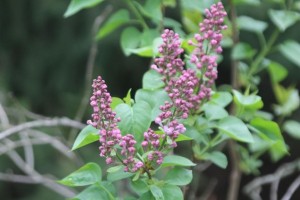 rhubarb almost ready to be picked,
and the roses in full leaf.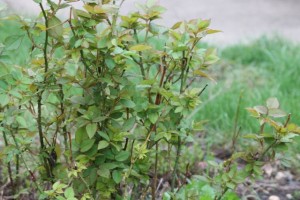 Only the wild plum tree blossoms, usually the first of the spring flowers to bloom, waited until their usual time to appear.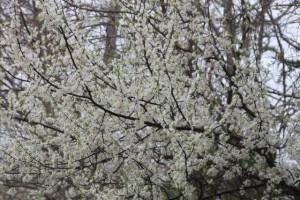 Surrounded by the many evidences of this mad spring, the plum tree nearly escaped my notice, until the fragrance of the blossoms wafted on the breeze and tickled my nose. A lovely March Madness I pray will rule at our house until the end of May.