Thank you for listening to our podcast! Hopefully, you're reading this post because you're tired of hearing us begging you to rate, review and subscribe to Home Again and want to learn how to do it.
If you do subscribe to Home Again, please, please think about rating and reviewing it while you're at iTunes. Even if you prefer listening at our website, we would appreciate it if you make a quick trip to iTunes to leave a rating and a review. iTunes gets all of its information about podcasts from ratings and reviews. The more ratings and reviews Home Again gets, the more likely it will be featured on iTunes, and the easier it is for other people to find it.
That said, if you have a PC, follow the steps at this link to download iTunes: http://www.dummies.com/computers/operating-systems/windows-xp-vista/how-to-install-itunes-on-a-windows-pc/
If you have a Mac, here's how to subscribe in iTunes:
Step 1: Click on the itunes icon in the dock at the bottom of your computer screen.

OR, if iTunes isn't in your dock, click the "Go" tab at the top left of your screen.

In the window that opens, click on "Applications."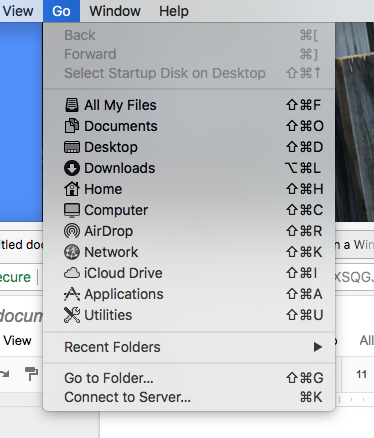 Scroll through the applications window until you find the iTunes icon. Now, click on it.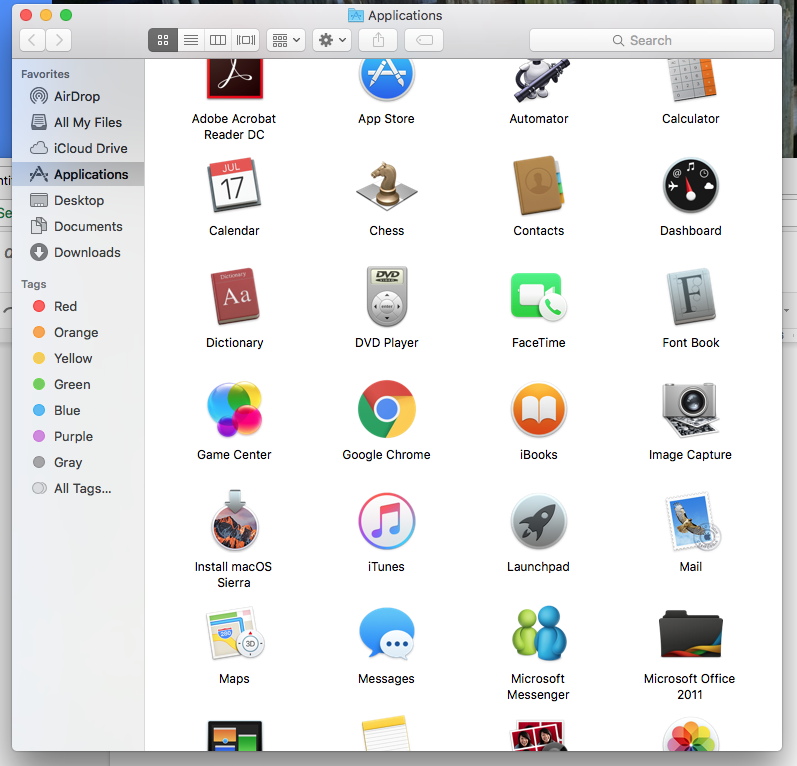 Step 2: The left, gray column on the new iTunes window should look something like this. (Just ignore white columns in the middle and the right for now.)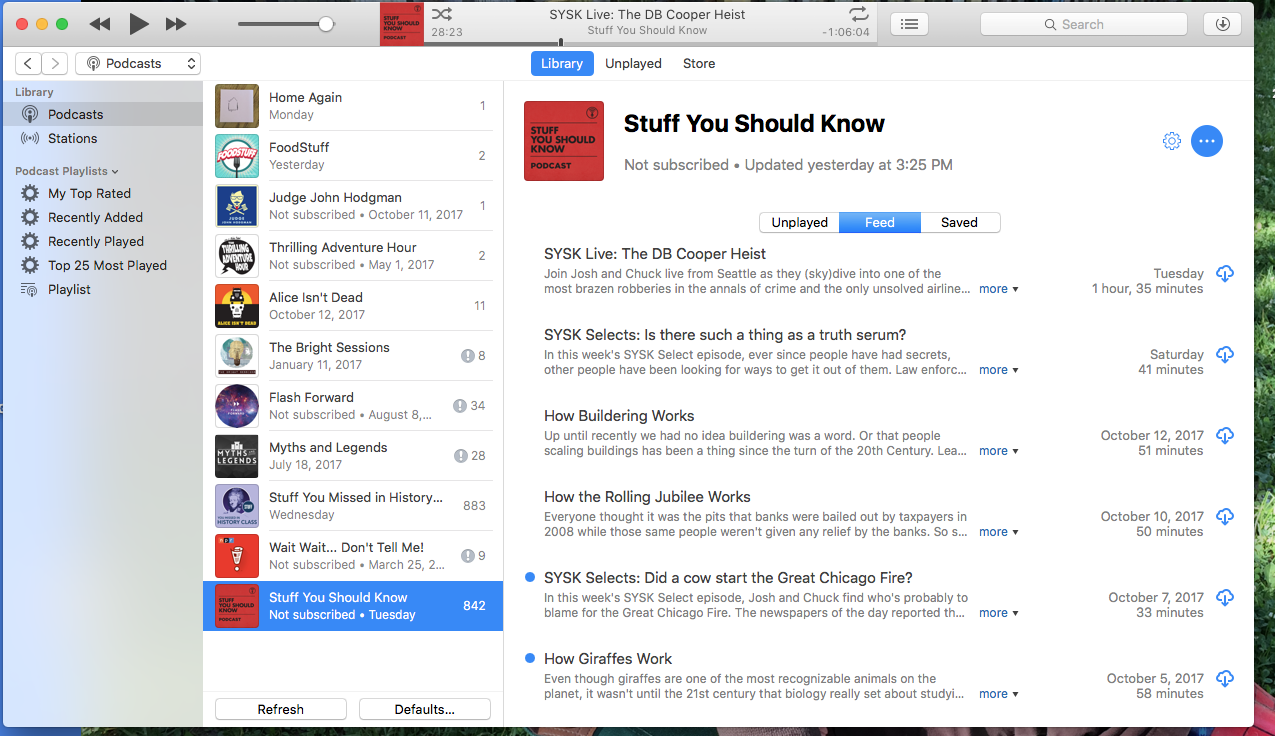 Check the drop down menu above the gray bar. If it doesn't say "Podcasts" check the options in the drop down and set it to "Podcasts." Once you've done that, the white section will list podcasts you are subscribed to, or it may be blank if you aren't subscribed to any podcasts.
Step 3: Click in the search bar in the top, right corner.
Step 4: Change the setting below the search bar to "Store" instead of "Library" if needed.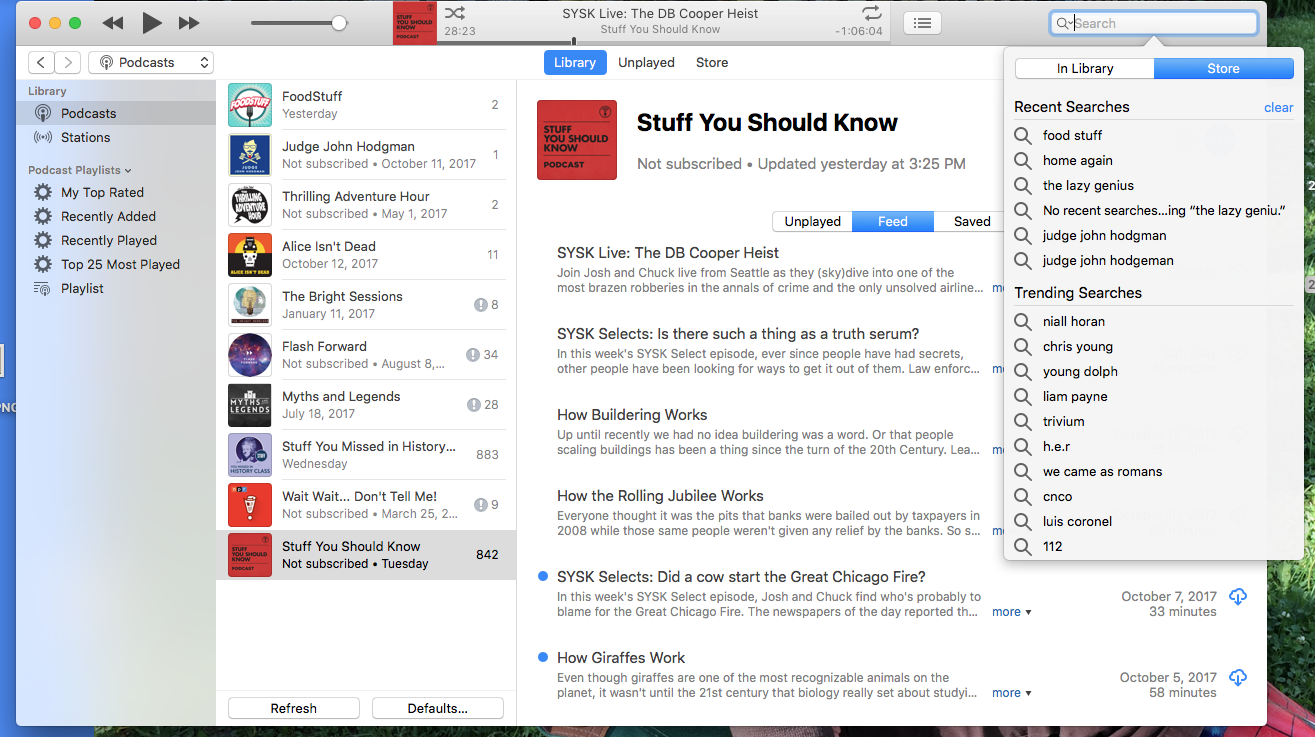 Step 5: Once it's set on "Store" type "Home Again" in the search bar. Hit return or enter.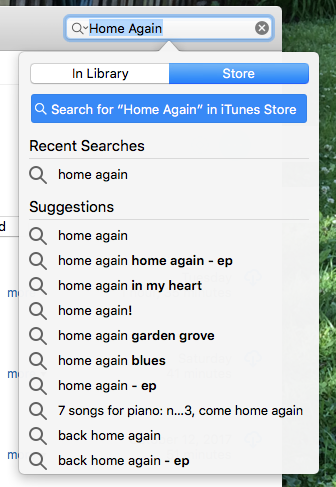 Step 6: Now the page will look pretty much like this: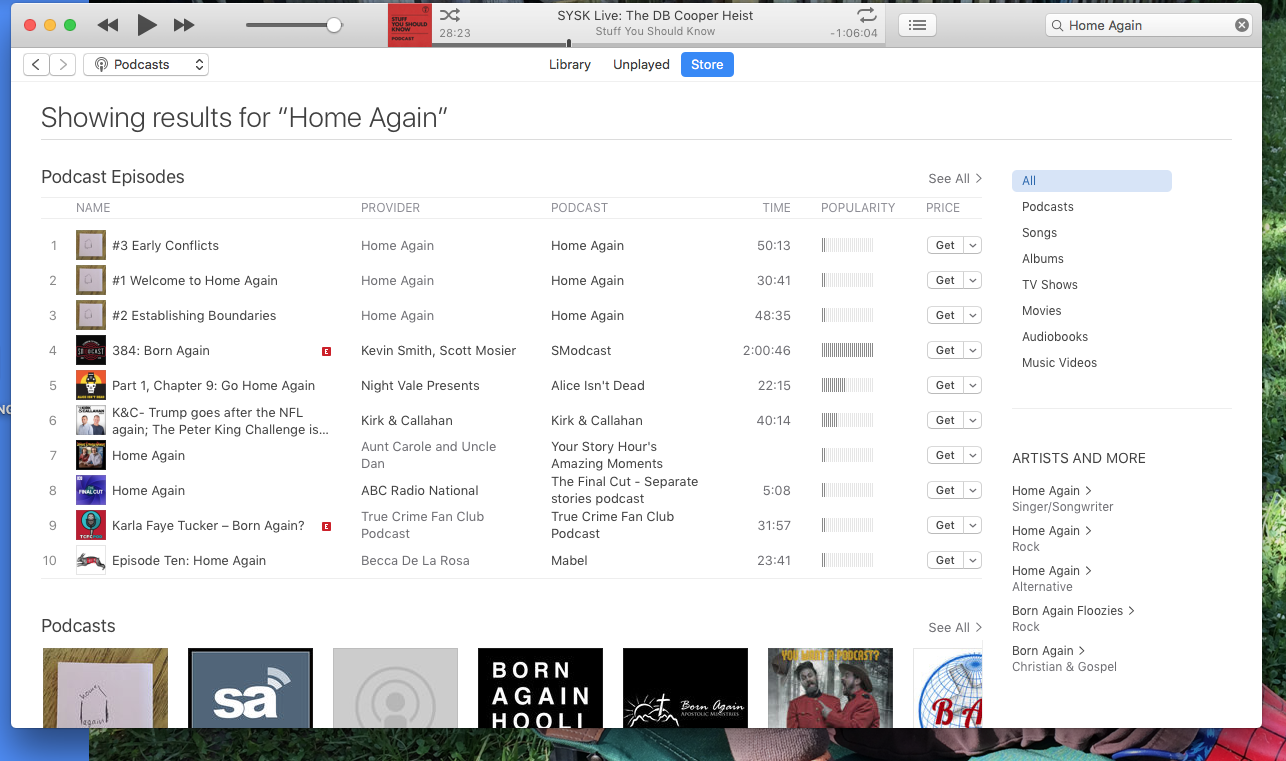 Look at that! Home Again comes up first! But don't click on the individual episodes in the vertical "podcast episodes" list. Instead scroll down to the horizontal list at the bottom of the screen, and…
Step 7: Click on the big "Home Again" icon to the far left.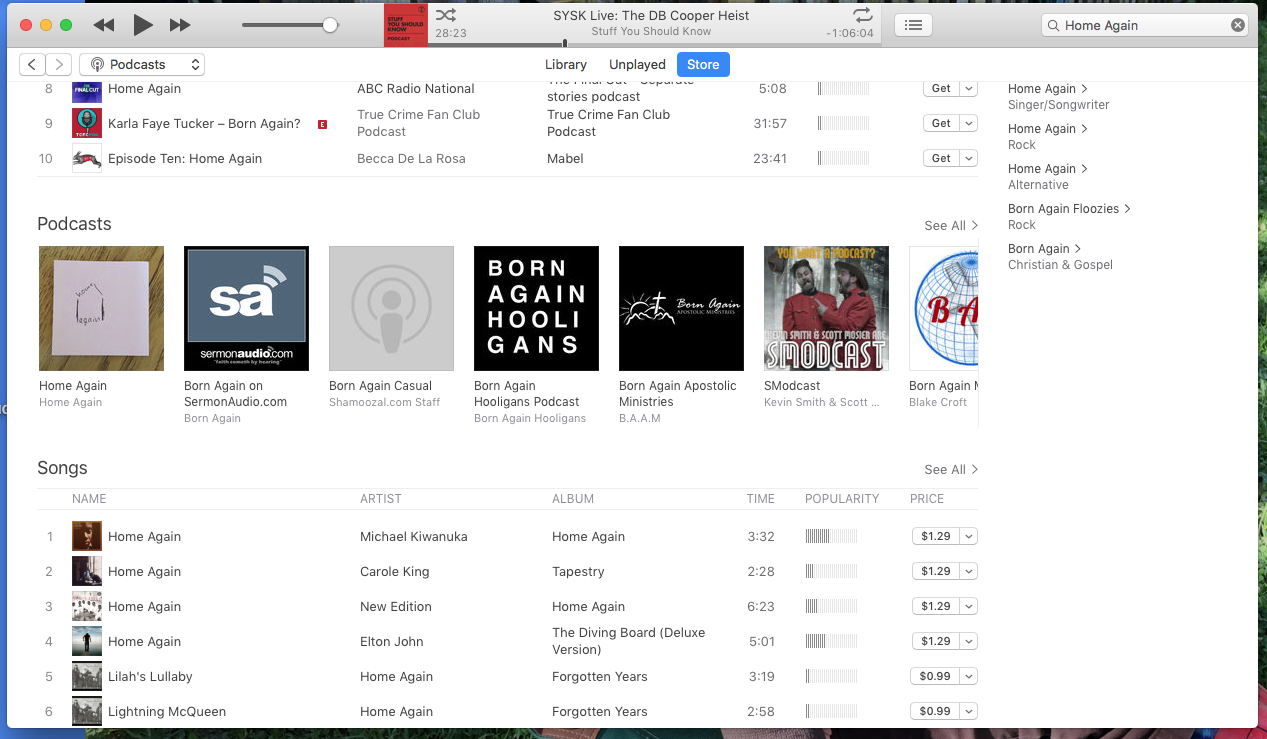 Step 8: That click will bring up the Home Again show page. To subscribe, hit the subscribe button beneath the Home Again icon. (Hopefully, by the time you try this, our fancy pants logo will have replaced the rough draft below.)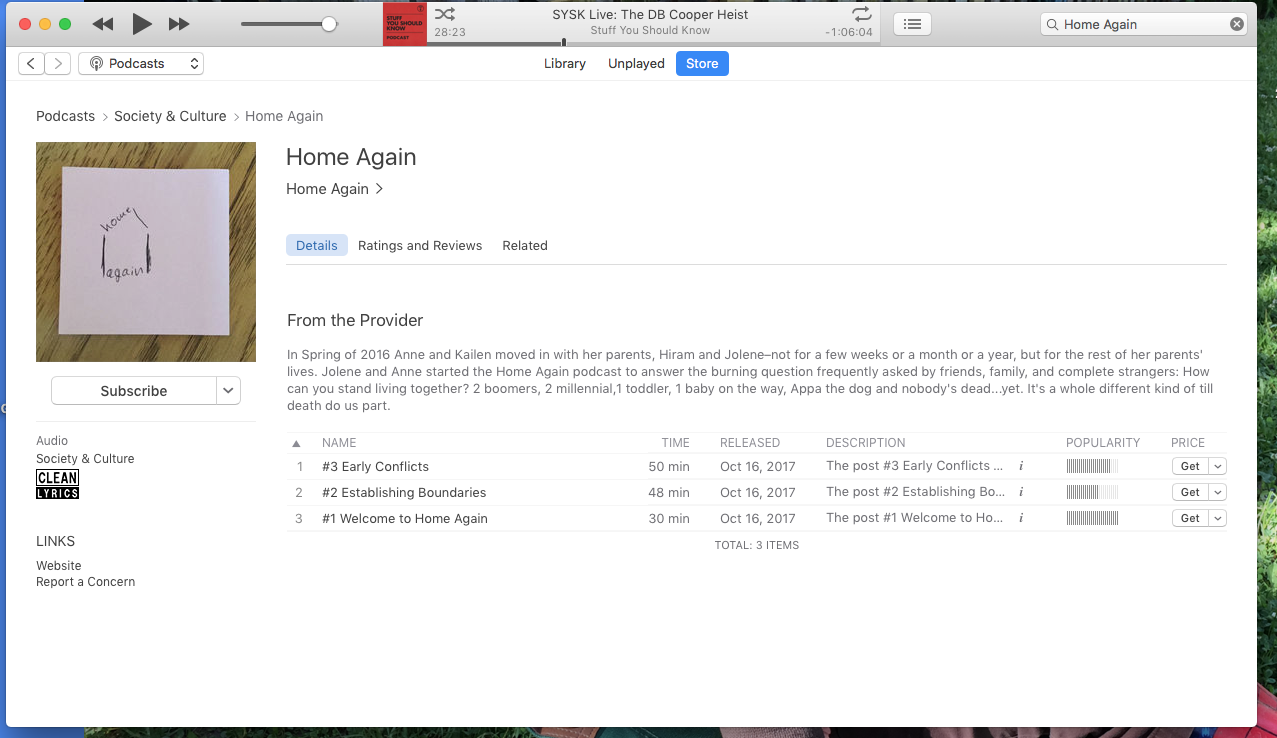 Step 9: To rate and review, hit the ratings tab. It's right next to "Details."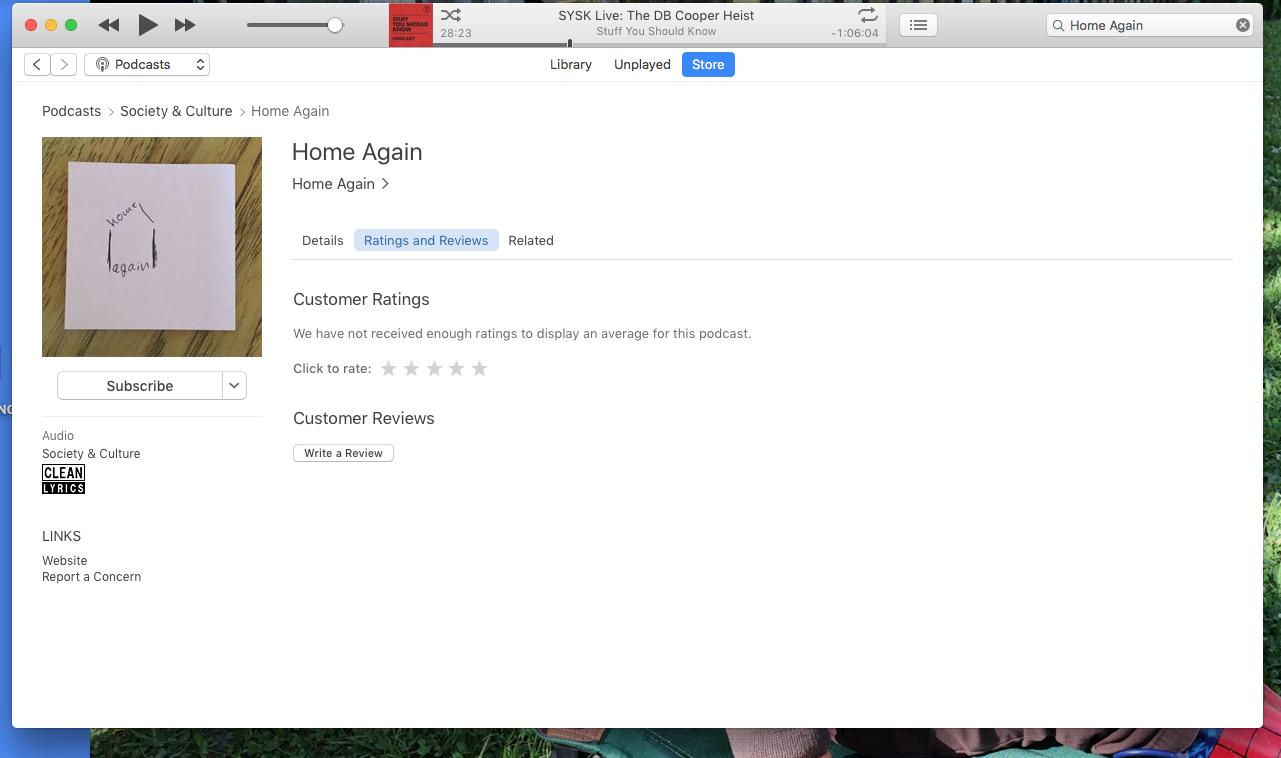 Step 10: Click the button underneath "Customer Reviews"  that says "Write a Review."  The new window will look like this: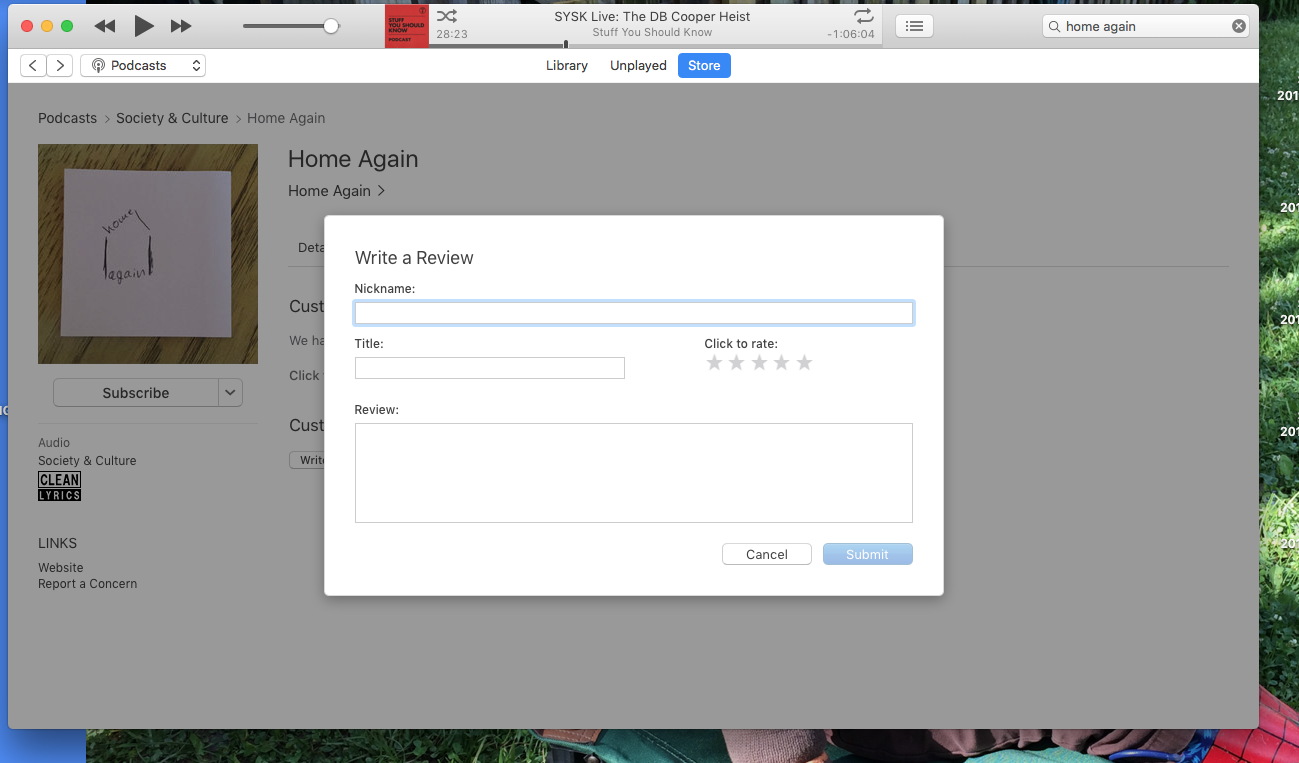 Step 11: Pick your nickname, pick a title, and write your review.Then, decide how many stars for your rating. To give you an idea of what a review looks like, here's what I wrote for my favorite podcast, The Lazy Genius.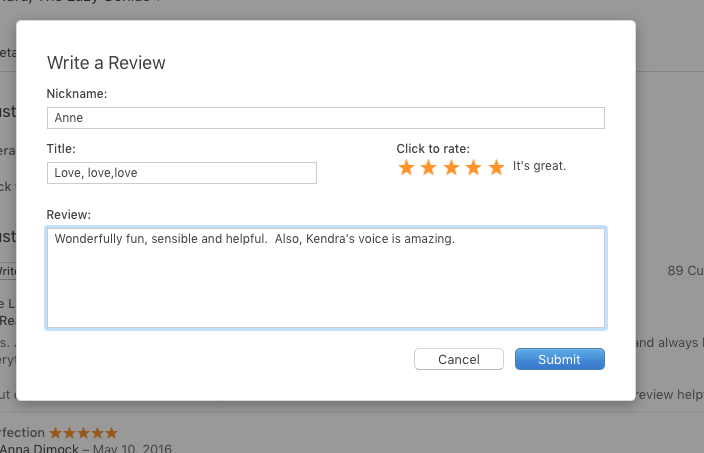 Step 12: You did it! If you subscribed correctly, Home Again will now be on your iTunes podcast list, and every time there's a new episode, it will download automatically. These steps can be used to subscribe to and review any other podcast, also. Anne and Jolene recommend The Lazy Genius!
Save
Save
Save
Save
Save