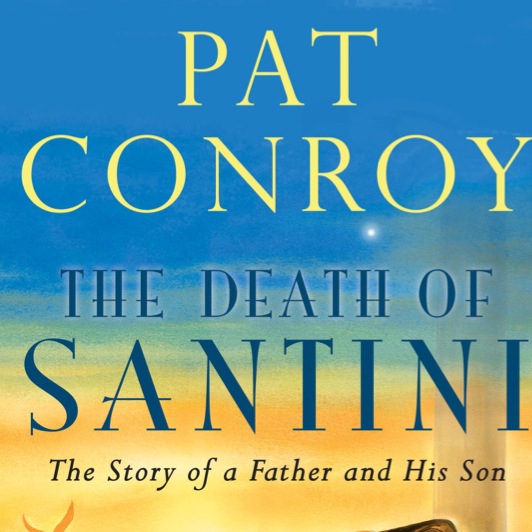 Pat Conroy, one of my favorite authors, died a little more than a week ago. I've been sad ever since. Conroy wrote about the South Carolina coastland like a man head over heels in love. His affection for the ocean and the marshlands where he grew up made readers fall in love with shrimp fishing and boating and southern living. He brought places and people alive with his lush descriptions. He painted word pictures of sunsets vivid and beautiful and vivid enough to make readers cry when the sun slipped behind the horizon.
His stories of abusive, military, larger-than-life fathers and eccentric, brilliant mothers made me cringe as their lives of wild abandon damaged the children in their care. Reading or listening to his novels, all of them biographical, felt like sinking into a frightening and joyful world.
My two favorite books were not his novels, but his memoirs. In My Reading Life, he paid tribute to his mother who nurtured in him a love of reading and of words. A 2011 Gravel Road post details the power and influence the book holds. The audio version is particularly enthralling.
Conroy's memoir and final book, The Death of Santini, is another favorite. It's a hard book to read or listen to because Conroy is very frank about his difficult childhood and the devastating affect it had on him and his siblings. Perhaps it resonated deeply with me because I listened to it while writing Does My Child Have PTSD? Truly, he could have been my book's poster child.
But the memoir was about more than a difficult childhood. It was also about facing demons and transforming pain into stories of grace, forgiveness, and beauty. The memoir was about imperfect and reckless lives that are both cautionary and triumph tales.
Thank you, Pat Conroy, for blessing our lives with your stories and your written words. May they live long and touch hearts for generations to come.