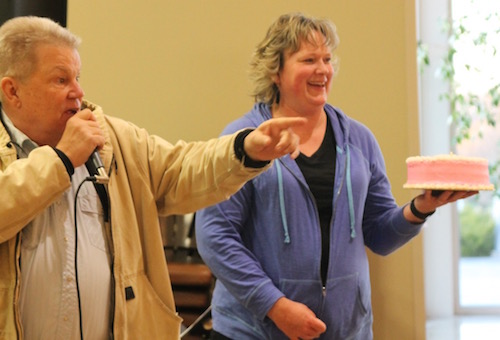 Saturday evening was sweet evening for all who attended the Wonderfully Made Family Camp fundraiser in West Des Moines. Not only was over $2000 raised (how sweet is that?) to get us closer to our goal of $15000* to cover expenses for the 30+ families registered to attend, but those in attendance enjoyed a sweet evening of fellowship, music, and dessert. But don't take my word for it. Observe it yourself!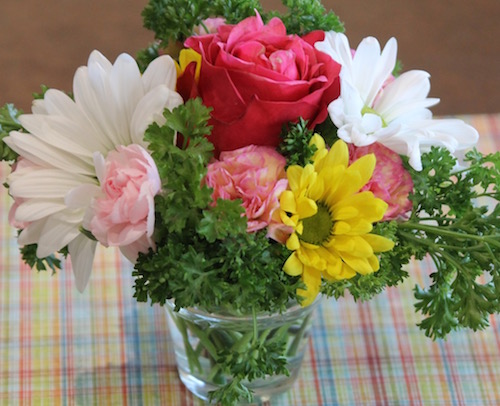 Sweet spring nosegays on a chilly, blustery evening.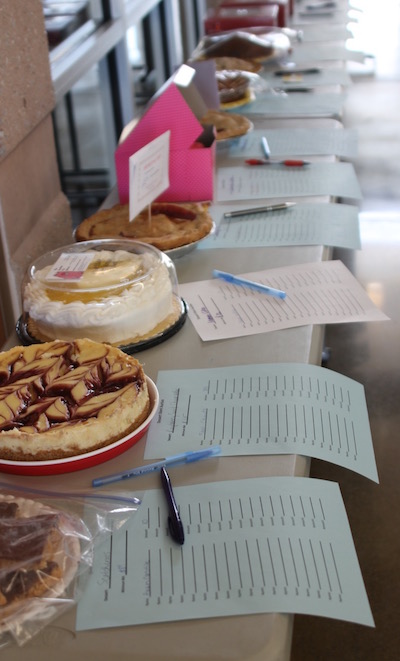 Sweet desserts up for bid in both the silent auction and the noisy one. (See top photo)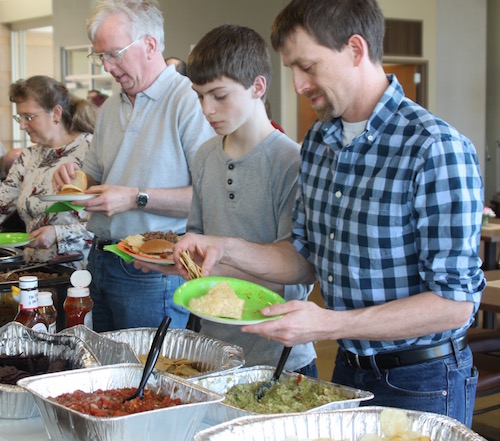 A sweet picnic meal in keeping with the evening's camp theme.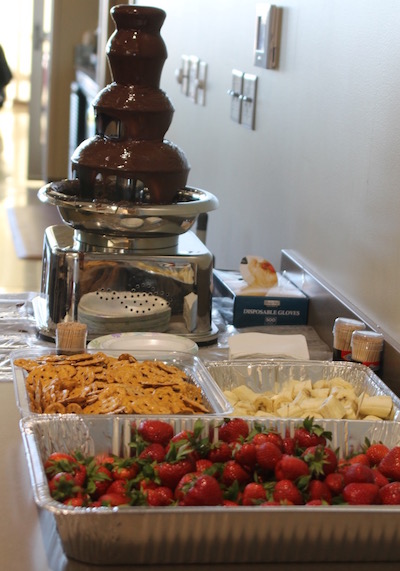 A sweet chocolate fountain compliments of Chocolaterie Stam.
And sweet music performed by the Harwoods, a family familiar with the challenges and joys of special needs. They drove from Milwaukee, Wisconsin for the fundraiser because they have experienced special needs family camps and know the worth of such camps.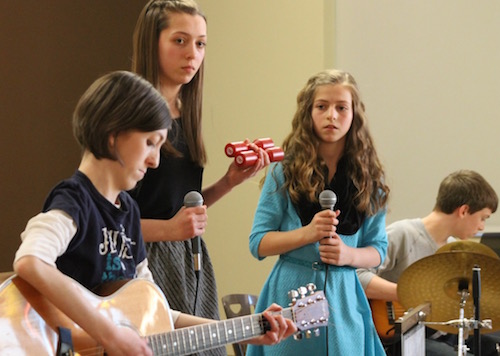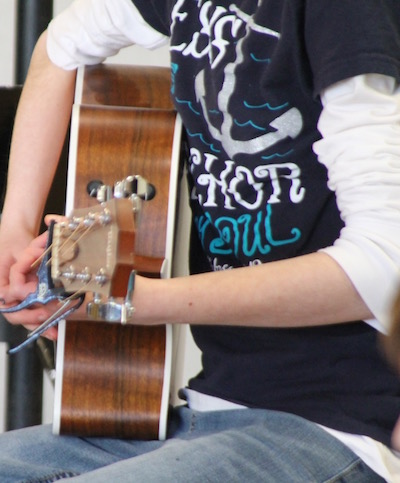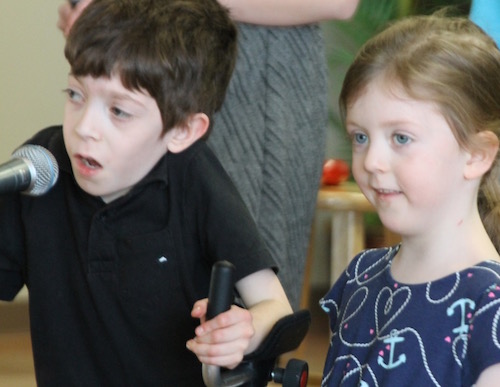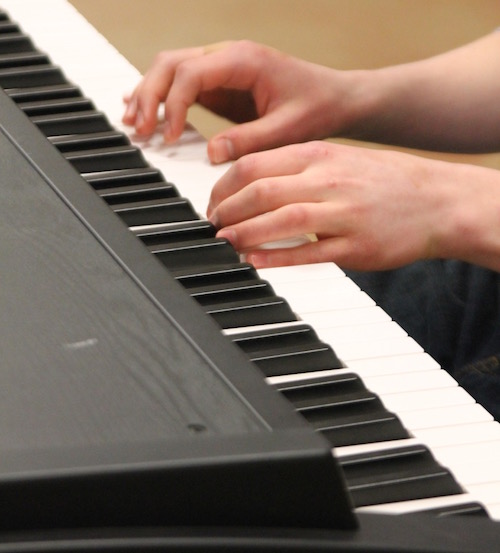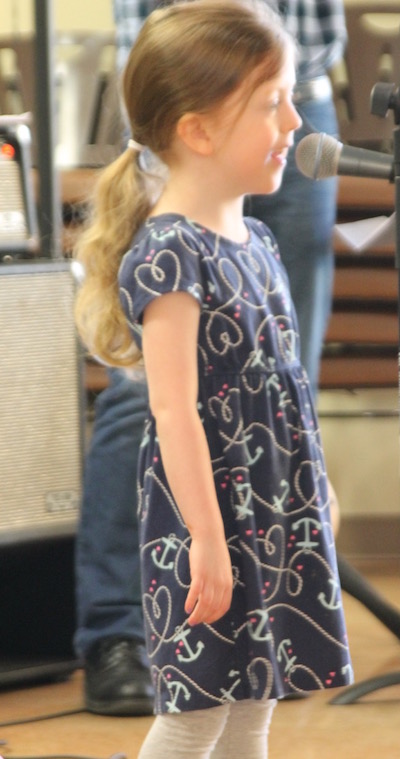 You can watch and listen to the Harwoods at their website. Be assured, it is worth your time.
*Sweet and successful thought the evening was, more donations are needed to meet our goal of $15000. If that goal is exceeded, extra funds will go toward the purchase of a portable lift so every child can enjoy Hidden Acres wonderful pool. Learn more about how to give at the Hidden Acres donation page. As much as donations, we need people to serve as one-to-one volunteers with the children and in other capacities at the camp. Volunteers need to apply, pass a background check, and attend the training that will be held from 9:00 AM–3:00 PM on Friday, June 10 before camp opens at 4:00 that day. Volunteer application forms can be downloaded here. The deadline for submitting applications is May 15, 2016.
If you have any questions, leave a comment or send an email.