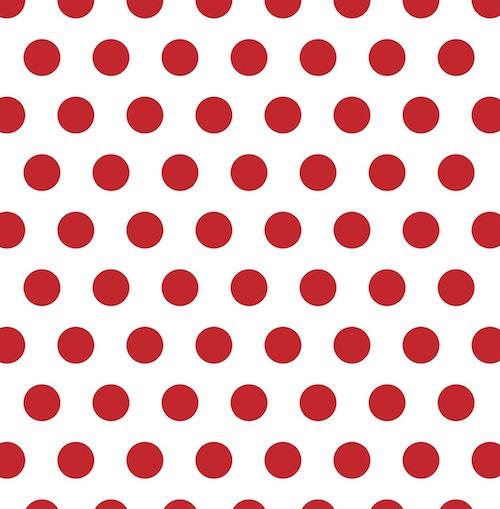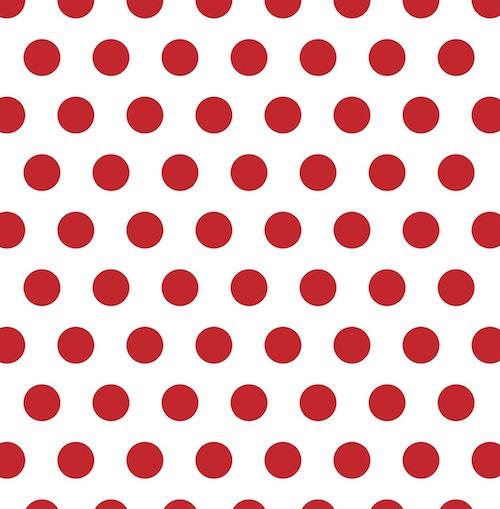 This week our 16-month-old grandson learned to high five. I don't know who giggles more when our hands meet, him or me.
Want to laugh until your sides ache? Go see the new Ghostbusters movie.
I am now the proud owner of 13 pairs of cheap reading glasses. The red polka dot pair stays in the kitchen to make reading recipes easier. And as a fashion statement since they match the decor.
What's your latest fashion statement? Leave a comment.