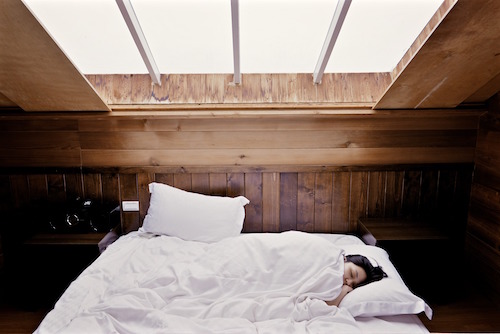 We've had an entire week of sleeping weather in Iowa. In August. Yes, August. What a mercy. What a kindness. What a gift!
I'm listening to a book about a family with triplets, and I've regularly seen a doe with triplet fawns on my morning walks. The two events could be interpreted as a synergistic sign were I of childbearing age. Just another perk of turning 60.
The public library automatic hold system is one of the seven wonders of the modern world. I'm not sure what the other six are, though toilet paper makes my short list. You?