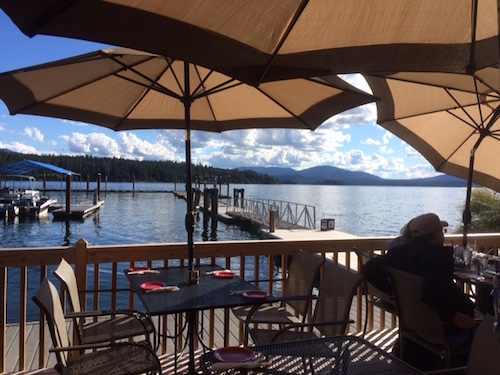 Top sound at Family Camp 2016: Baby giggles in stereo.
Top Family Camp tip: Do not pack for an upcoming Family Camp based on the weather from the previous camp. Or you may wind up with a stack of tank tops when you really could use more sweatshirts. Don't ask how I know this.
Top Family Camp 2016 memory: Celebrating our 39th wedding anniversary with a dinner on the shore of Lake Pend Oreille. What a view!
Save