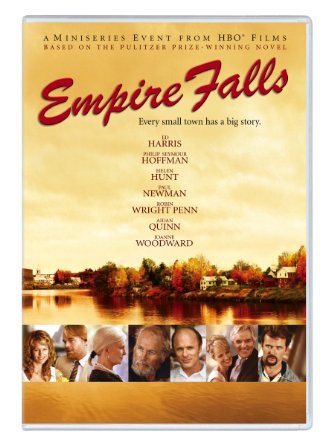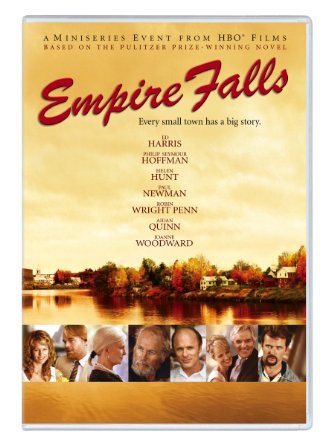 Baby bunnies in the flowerbed, a flock of twitterpated goldfinches in a grassy ditch, and broken robin egg shells on the road. Spring has sprung!
After serving on the steering committee for an upcoming weekend camp, I have realized that event planning is not my calling.
The HBO adaptation of Richard Russo's Empire Falls is wonderful in so many ways. A favorite book by a favorite author who wrote the screenplay. Perfect casting of so many top tier actors, including Paul Newman and Joanne Woodward. Newman, in his final film role, nails his part. And his blue eyes still shine.