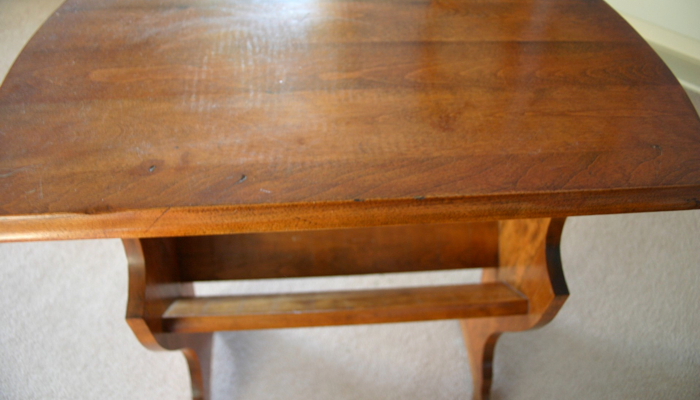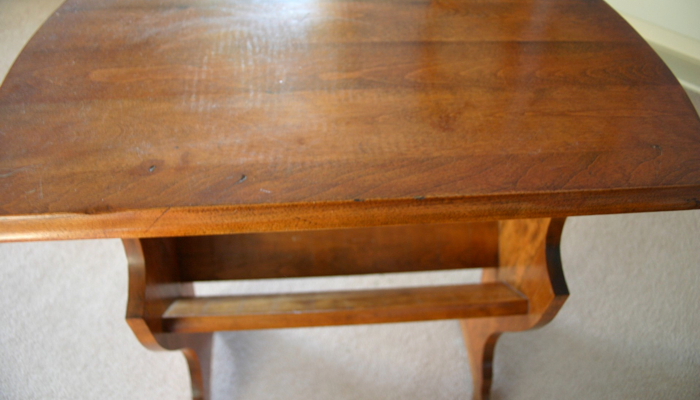 Today's the last day I'm in my home town. I walked by the house where I grew up and where Dad encouraged me to play fast and loose with shellack. This Fantastic Friday post revisits that memory and one of my few bonding moments with President Obama.
shellacking: present participle of shel·lac (Verb)
1.   Varnish (something) with shellac.
2.   Defeat or beat (someone) decisively: "they were shellacked in the election".
First, Obama won the Nobel Peace Prize. Now he's reviving dead language. Our president is proving to be quite the leader, at least in areas he hadn't planned to pursue.
After his famous admission that the "Democrats took a shellacking" in the midterm elections, media groupies have used the word with the fervor of young adolescents imitating the most popular kid in middle school. According to the Christian Science Monitor, "It was Obama's use of the word 'shellacking' that had the blogosphere talking."
All I know is that every time I turn on the radio, broadcasters and talk show hosts work the word into their copy. They use it with eagerness and obvious pride, their intonation hinting at their delight and pride in using the same word the coolest guy ever in the White House uses. Pretty cool, huh? Huh?
They're loving keeping up with the big guy, but I've had about had my fill of shellacking. In fact, I haven't been this fed up with the stuff since the summer of sixth grade. Mom was gone for a week or two, taking graduate classes for her masters degree. In her absence, Dad worried that I wouldn't have my 4-H project – refinishing an old end table – done for the county fair. So he roped our elderly neighbor into helping me glue and clamp the pieces together. Then Dad wheeled out to the garage to direct the staining, sanding, and varnishing stages.
He had me load the brush a little too heavily, coat after coat, so the shellac formed unsightly runs and ridges. My half-hearted sanding efforts between coats didn't improve matters. The end result was less than stellar, and project only earned a red ribbon at the county fair. A real shellacking in my blue ribbon family.
To this day, every time I walk by that little end table in our upstairs hall, my shellacking debaucle comes to mind. Makes me wonder if Obama regrets his overloaded word choice as much as I regret overloading the paint brush years ago. Anyway, I think it's pretty cool that the same word taught me and the big guy the same lesson – albeit through alternate meanings.
A little shellacking goes a long way. And don't we both know it?