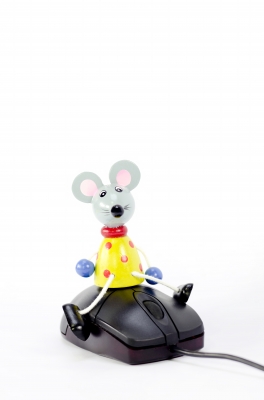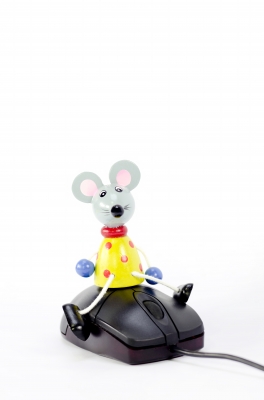 With the field crops harvested and the temperatures falling, I should have anticipated the Great Mouse Invasion of 2012. But ever the optimist, I assumed we would disarm Mickey and Minnie with our preemptive garage mouse trap maneuvers. Those efforts were a failure of epic proportions, but all was not lost since the experience led to these three mousy thoughts for Thursday.
The good news is that, thanks to the early plethora of traps in the garage, no mice have invaded my car…yet.
The bad news is that, with the garage full of miniscule landmines, Mickey, Minnie, the mouse with the peg leg, the one driving a pony cart, and a cast of thousands relocated to our house. They like it so much, they party all night, every night, though their ranks are thinning, thanks to our newly established trap line.
Maybe Disney will celebrate their purchase of the Star Wars franchise with an intergalactic foray starring Micky and Minnie movie. So maybe we can capitalize the Great Mouse Invasion of 2012, live trap our cast of thousands and send them–for a hefty finders fee–to California to become stars.
What do you do when the wildlife moves in? How do you keep that from happening? Leave a comment.
Image courtesy of www.freedigitalphotos.net