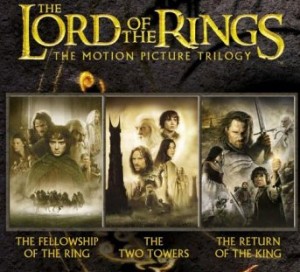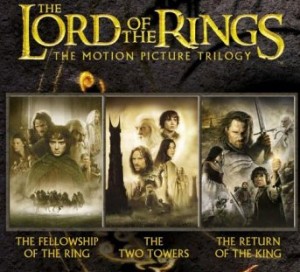 After an Iowa New Year's weekend full of family, fun, and food followed by the 2012 caucuses, it's hard to choose just three thoughts for this Thursday. But, here's my best shot:
I received Parenthood, Seasons 1 & 2 for Christmas so our fam watched the pilot and first episode Sunday night. The story line, music, and actors hooked both kids and their spouses. Which makes me feel like one trendsetting, hip and cool jive momma!
Hiram and I once again watched the Lord of the Rings Trilogy over Christmas weekend. Since then, the similarity between the hairstyles body types of college and pro football players and the orcs has disturbed me. Anyone else bothered by that?
The Iowa caucuses are over. We won't miss the constant string of robo-calls and survey phone calls. But before hanging up on the caucuses for another four years, take a look at Caucus Time…with a Muppet Flair by my friend and former reporter, Melissa Tagg. Which muppet would you vote for?