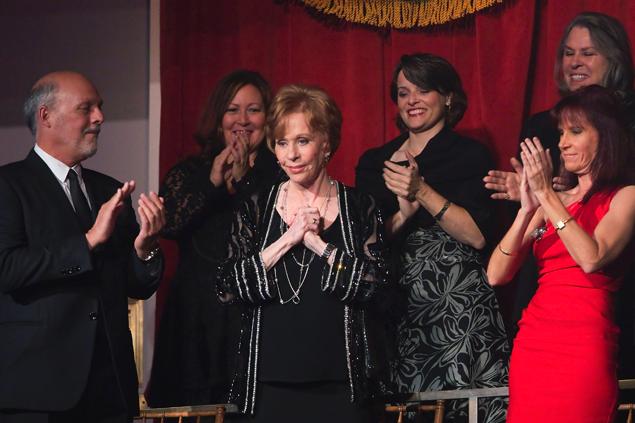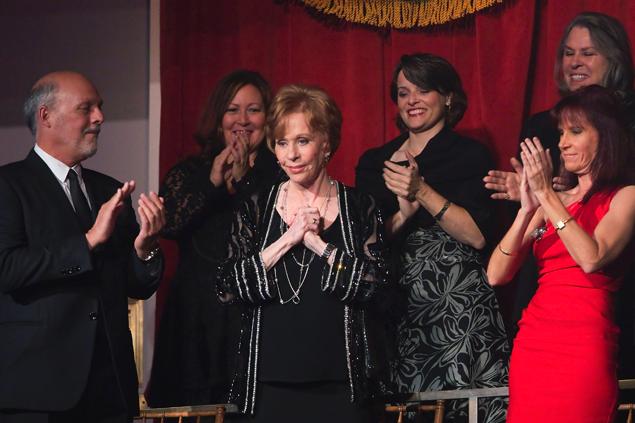 The way things are constantly moved around at Costo, shopping there is akin to shooting at a moving target. Just one more reason I regret not having tried harder during the archery unit during sophomore gym class.
Did you hear cocoa prices will go up around Easter because the weather played havoc with the African crop? Wise parents will purchase discounted Christmas candy after the holiday, and then color the candy with pastel markers before hiding in the freezer until Easter. The kids will never know the difference!
Carol Burnett received the Mark Twain Medal for Humor on October 20, 2013. In their report about the honor, NPR played a clip from their 2010 interview with Burnett, in which she was asked where her innocent style of comedy came from. She said, I think my attitude was nurtured by seeing so many movies in the 1940s, you know, where there was nothing cynical about anything. The bad guys got it. The good guys won. Everything was hopeful. So when I came to New York on my own, I never thought that good things wouldn't happen. Now, maybe today, if that situation were the same, I might not have been that confident. But in those days, it was like, yeah, let's go try. Let's do it. And I never took anything personally when I didn't get the job. What I always thought was, well, it's not my turn. That's her turn. My turn will come. Carol Burnett, your well-deserved turn has finally come. Thanks for so many years of laughter!
Are you a Carol Burnett fan too? How does she make you laugh? Leave a comment.