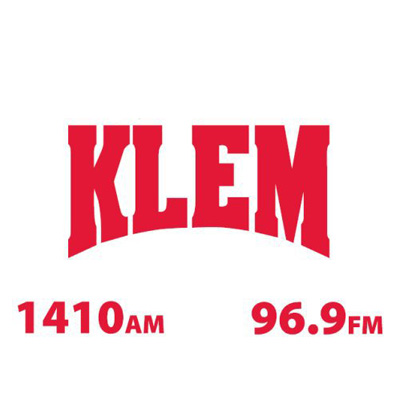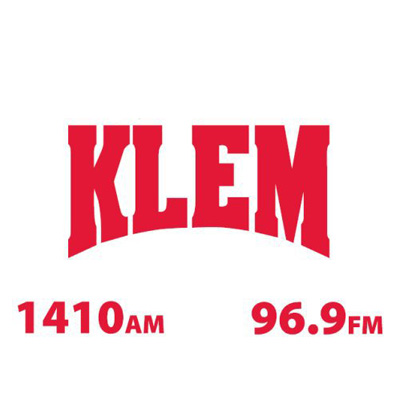 One of my earliest memories is of sitting with my big sister on our bed, the kitchen radio between us, waiting for Dad to read the market report for our hometown radio station. Our bedroom door was tightly shut to avoid feedback from the dining room, which was HQ for Dad's broadcast.
The glamour of hearing Ole Oleson announce–"And here's Harlan Stratton with the morning market report for K-L-E-M, 1410 KLEM."–sent shivers of delight down my spine. Listening to Dad's voice come through the radio was magical.
Dad's radio career was cut short by the progression of his multiple sclerosis, which soon left him unable to read. But KLEM's magical aura lingered clear through numerous high school treks to the station to promote the theater productions that were my lifeblood in those days.
This week I'm in my hometown again to speak at 4 northwest Iowa libraries, the Le Mars Public Library included, about caregiving. Monday morning, at 11:45, I'll join the city librarian at K-L-E-M KLEM to talk up the Le Mars event. Thanks to the magic of the internet, you can listen to 1410 KLEM live from wherever you may be–in the next room or in the next continent.
Dad's been gone 17 years now, and his last radio broadcast was 50+ years ago. But if his name comes up during the broadcast and my voice wavers, you will know that the magic of hearing Dad's voice still lingers. No longer on the radio for the morning market report, but forever in my heart.