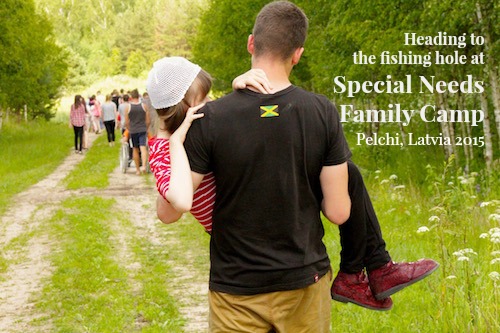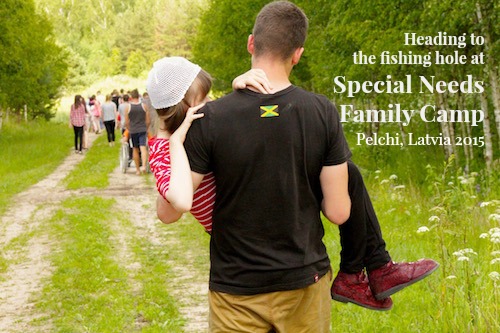 I have received full payment, and more.
I am well supplied, having received from Epaphroditus the gifts you sent,
a fragrant offering, a sacrifice acceptable and pleasing to God.
And my God will supply every need of yours
according to his riches in glory in Christ Jesus.
Philippians 4:18–19
For too many years, I have kept a safe distance of approximately 2,000 years between myself and Paul's words in Philippians 4:18–19. Well, sure, I thought after reading Paul's ringing endorsement of God's faithfulness, those words applied to Paul. In the first century. In the early days of the church. To migrant missionaries and fragile congregations filled with frail believers.
That's what I told myself. But what I believed deep down and refused to admit was this: while God supplied the needs of early Christians, their fledgling churches, and the itinerant missionaries who served them according to his riches and for his glory, his provision didn't apply to me. Because in modern day America, God gives faithful believers good jobs, infuses them with a strong work ethic, and expects to meet their own needs.
I was okay with that line of thinking. It worked for me. Until about a year ago when God plunked two mission opportunities in my path: a trip to Latvia to minister to special needs moms, and joining the planning committee for a free special needs family camp at Hidden Acres. The Latvia trip would cost about $1,500. The camp needed $15,000 for family scholarships and 100 volunteers, as well as $50,000 worth of concrete for sidewalks and $4,000 for a pool lift.
No matter how hard my family and every member of the camp planning committee worked, the tasks were impossible. And yet, over the past few months, God has supplied everything needed.
$1,608 dollars for the Latvia trip thanks to our Connection Group's fundraiser and the amazing generosity of our church family.
A $25,000 donation that somehow stretched until all $50,000 worth of concrete was poured at Hidden Acres.
The entire cost of the pool lift covered by one donor.
$10,800 raised for scholarships already and 6 weeks left for God to move hearts to supply the rest.
30 completed volunteer applications and promises from dozens of people that theirs will be in by the May 15 deadline.
I now read Philippians 4 differently. I know it applies not only to Paul and the early church, but also to me and to you. To our church and to all God's churches in this day and age. God is waiting to prove to us what he proved to Paul over 2,000 years ago. He fulfills his promise to supply all our needs when we step out in faith to do what is impossible for us to do in our own power. Only then will we learn that what was true for Paul is true for us also. We can do all things through God who strengthens us. (Philippians 4:13)