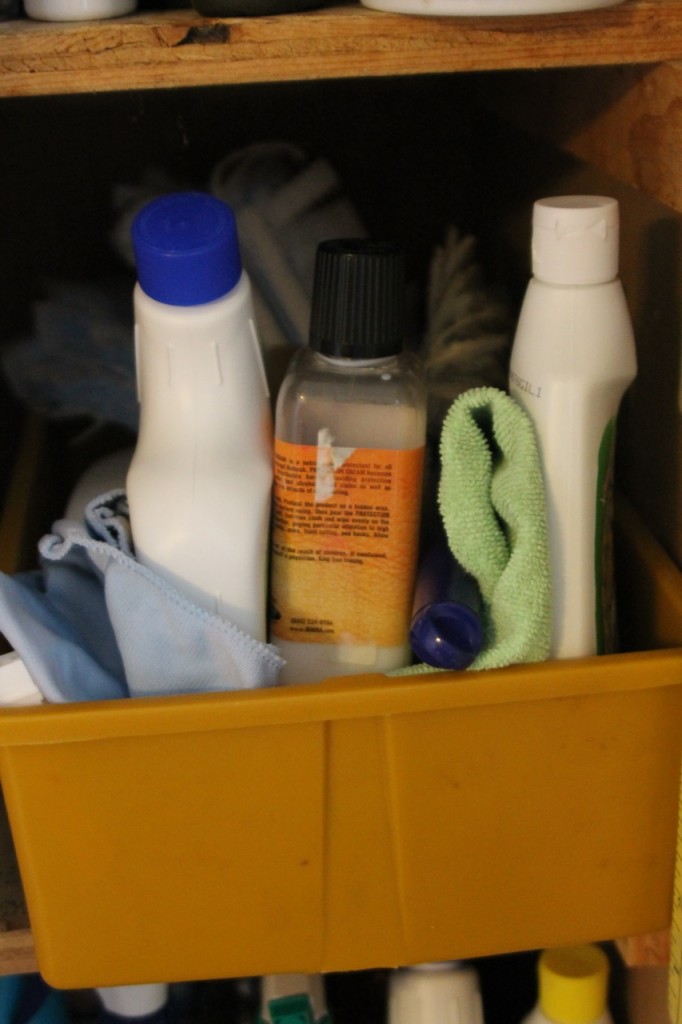 Please say I'm not the only person who can think of a host of reasons not to clean the house. Here's my latest list of reasons to leave the cleaning supplies in the closet and do something else:
10.   The house will  just get dirty again. Funny, that one never worked with Mom, but I'm a sucker for it every time.
9.    I'd rather cook than clean.You can replace the underlined word with what you'd rather do than clean. Don't overthink it. Just let the answer come to you.
8.    The house doesn't look dirty. At night. When the lights are out. And the drapes are closed, along with my eyes.
7.    My allergies are acting up. And if they aren't, I'll invent some.
6.    The man of steel is not picky about how the house work. To paraphrase Monk, the OCD detective, this lack of motivation is a blessing…and a curse.
5.    The weather's too nice to be cooped up inside. Plus, everyone's outside, so who's gonna notice the mess?
4.    No one wears white gloves anymore. Man, I hated that commercial. Who gave those white-gloved ladies permission to march into houses and run their gloved fingers along the top of somebody's door molding, anyway? Talk about an invasion of privacy.
3.    I volunteered to host Book Club at the last minute. I love it when that happens. No time to clean.
2.   The kids won't be here until Memorial Day. And if the house is clean if the house is too clean, they won't recognize it.
1.   I have a book deadline to meet. True, the deadline isn't until September 1, but a person can never start using an excuse as good as this one too early.
What are your best excuses to not clean the house? Leave a comment so everyone can add to their stash.