Here is Anne's recipe for basic non-dairy fudge. I just had a piece, and it was delicious.
Non-Dairy Fudge
3 cups non-dairy semi-sweet chocolate chips (Cost
1 can coconut milk
1/8 cup cocoa powder
1 teaspoon vanilla
1/2 dropper of liquid Stevia (Sweet Drops is Anne's favorite)
1 1/2 chopped walnuts (optional)
Open coconut milk and drain off 1/4 can of the separated, clear liquid. Put chocolate chips, remaining coconut milk, and cocoa powder in a sauce pan. Heat on low until all is melted. Stir continuously. Add Sweet Drops and vanilla. Stir well. Add chopped nuts if desired.
Pour into 9 X 9 square pan lined with parchment paper. Let set in refrigerator overnight. Will be solid at room temperature after that.
Here are links to recipes to Jolene's favorites, Balkan Meatballs and caramel rolls.
Jolene and Anne took a trip down memory lane by unearthing Anne's favorite dress up from the old costume box. We hope these pictures give you ideas of how to stock yours.
Left: The beloved peach nighty purchased by Anne's grandma at a thrift store
Right: Royal robe made by Aunt Jacque. Has been used as Mrs. Santa Claus cape and Queen of Hearts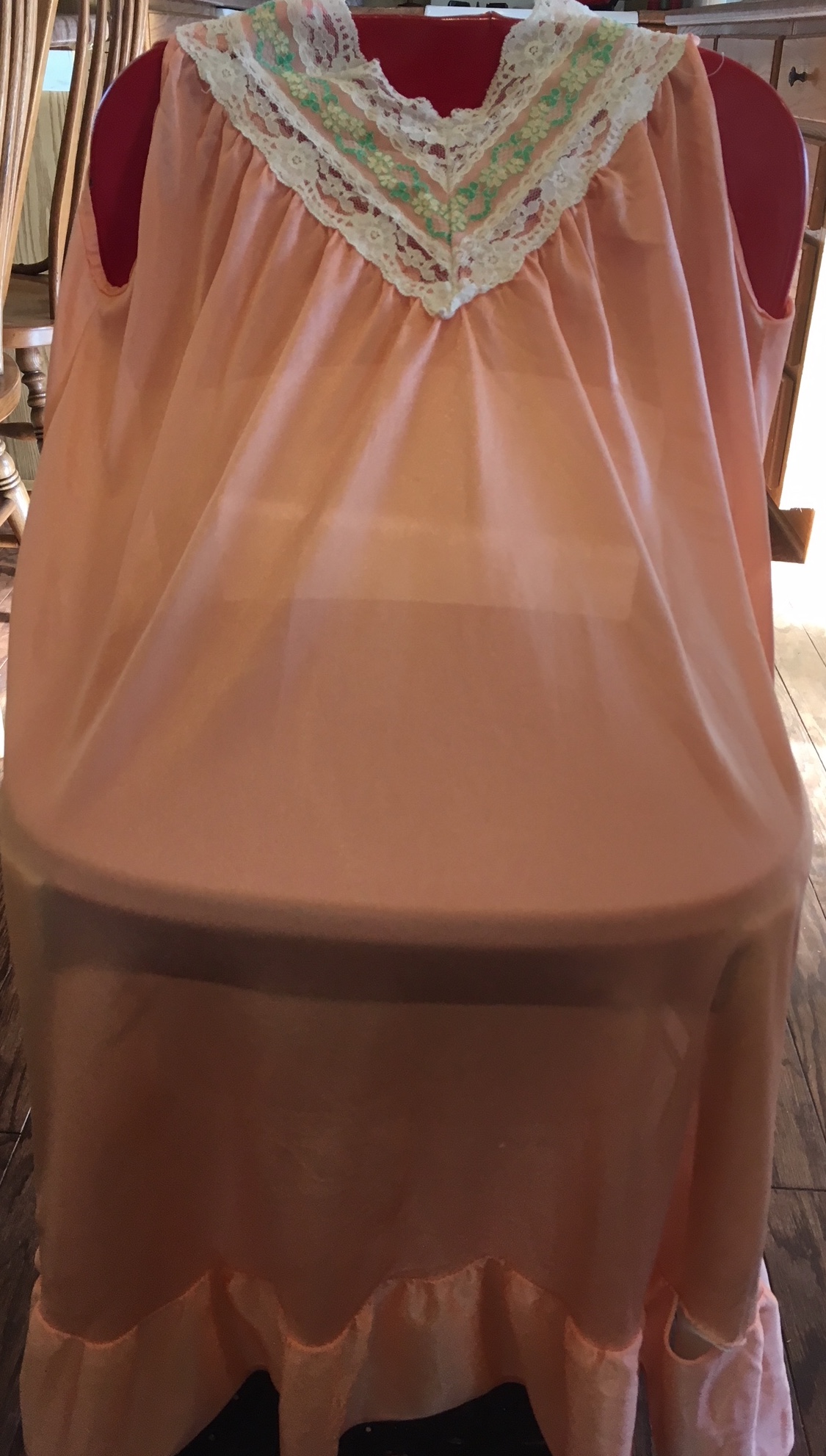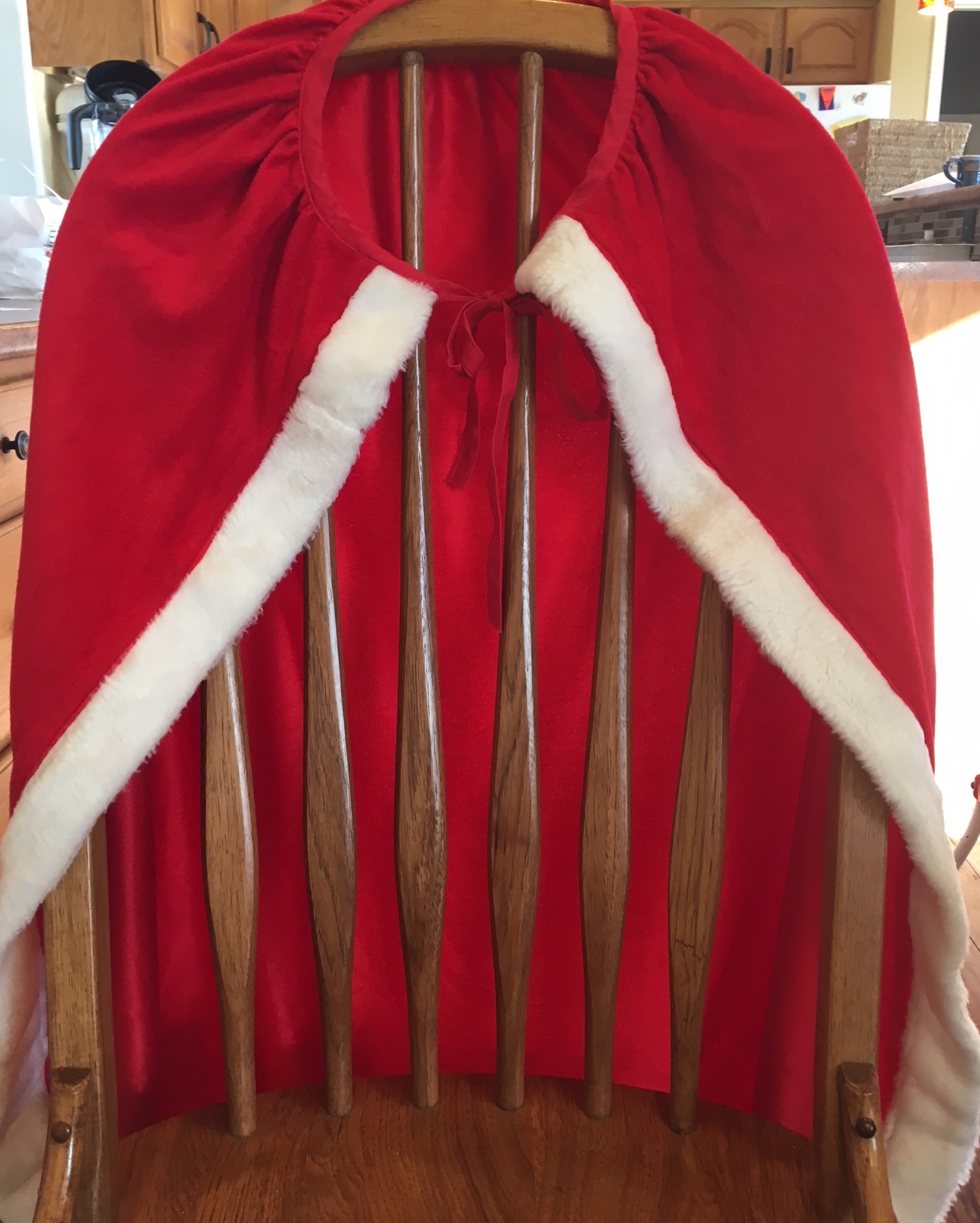 Left: Blue lame cape with silver and glod rick rack trim
Right: Zoro cape that was Allen's Halloween costume in kindergarten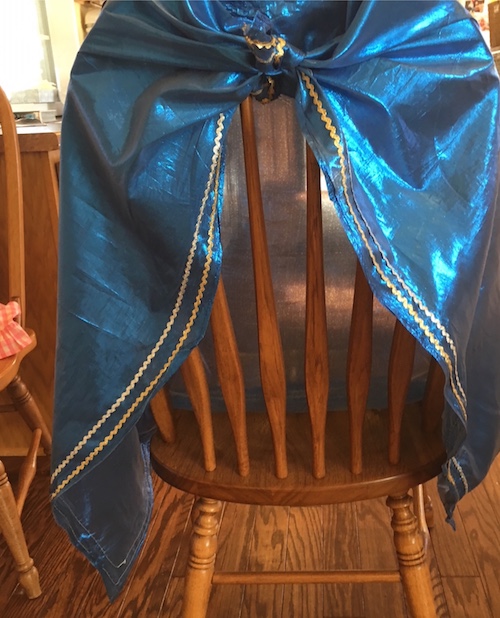 Left: Crochet shawl perfect for pioneer and old lady play
Right: Dalmation fleece fabric often pinned into a cape or turban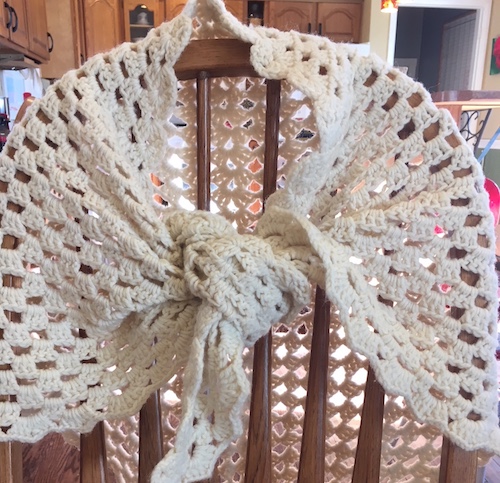 Left: Hooded red cape perfect for Little Red Riding Hood and any story requiring a disguise
Right: Pink gigham dress Jolene wore to a high school dance.