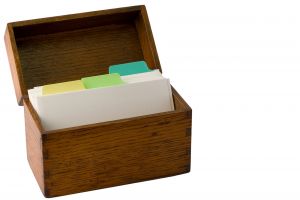 For the past week, a chill's been in the air. Hot suppers jumped to the top of my what-to-cook-tonight list. So I opened the recipe file and came up with this list of top ten favorite chilly weather foods. Please, leave a comment about your favorite hot meal and a link to the recipe if you like. The more recipes to try this fall and winter, the better!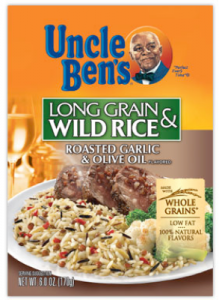 10. Uncle Ben's Sausage and Rice is super easy and always receives Hiram's coveted seal of approval.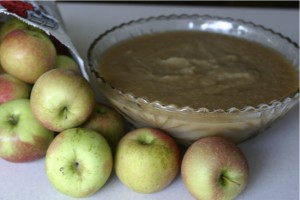 9. Crockpot Applesauce is a big winner at our house during apple season. It makes the house smell yummy while it cooks and tastes great.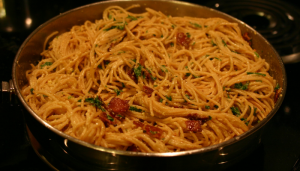 8. Skillet Spaghetti Carbona is sinfully rich and so delicious. So just make it for special occasions. And if anyone has a dairy-free version, please send the recipe!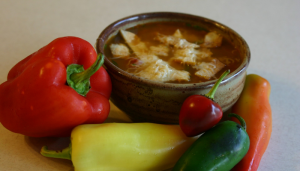 7. Some might argue that Turkey Tortilla Soup should be ranked higher, but since the Man of Steel doesn't give it the seal of approval, it only makes it to #7. It's a very tasty and low-cal soup.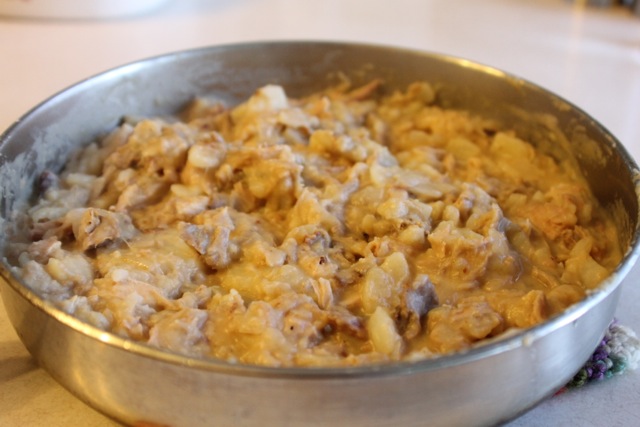 6. Turkey Hash isn't photogenic, but it sure tastes good in either the regular or dairy-free version. The recipe, passed down by Elsie Philo, is a family favorite.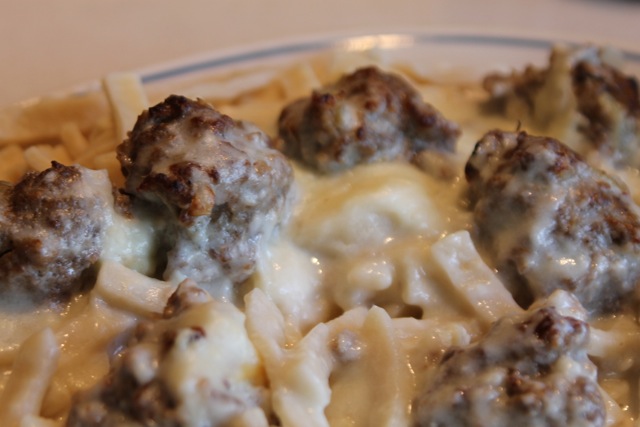 5. Balkan Meatballs land firmly in the comfort food category. This week, I'll try converting it to a dairy-free recipe. Watch for an update on how that goes.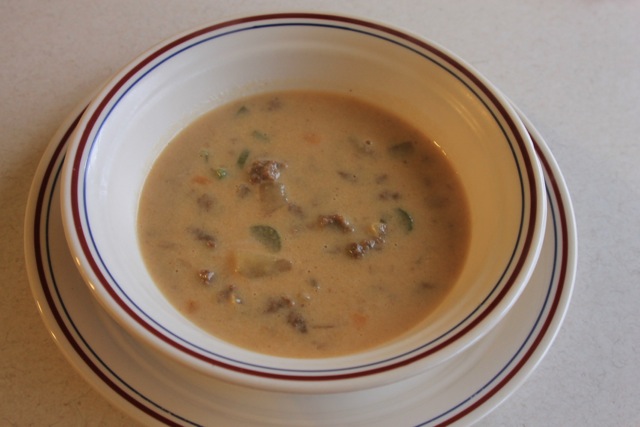 4. Hearty Cheeseburger Chowder is another family favorite. It's another one that needs converting to dairy-free. Winter won't be bearable without the stuff!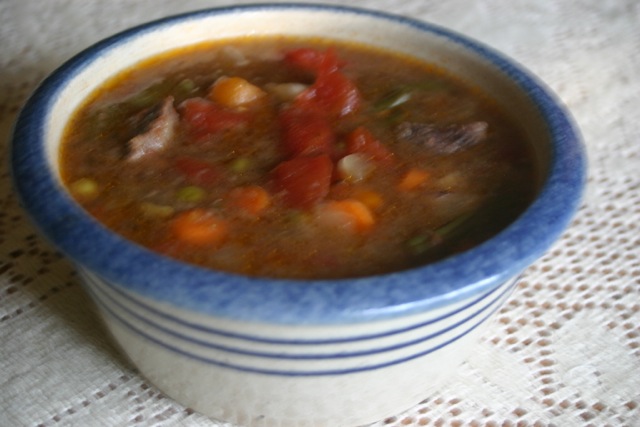 3. French Stew is daughter Anne's favorite and can be cooked in the crock pot. I always make a double batch and freeze half.
2. Joni's Cashew Chicken is so good, it gets made all year round at our house. The veggies vary depending on availability. Sometimes it gets topped with peanuts or almonds instead of cashews. However it's made, it's always good.
1. Turkey (or chicken) Tetrazzini is the number one chilly weather food at the Philo house. The kids loved it when they were young and still like it. And it's really easy to make a small, dairy-free pan for me along with the regular recipe for everyone else.
Which recipe tempts you the most? What would you add to the list? Leave a comment.