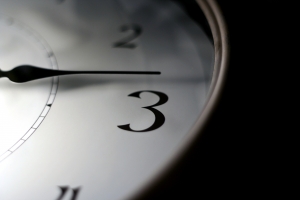 Waiting for the grandbaby to arrive lacks the physical discomfort of the last months of pregnancy with our kids, but the waiting is just as hard. Any time now, Baby Philo, any time.
Thanks to the networks' policy of randomly scheduling series premiers whenever the spirit moves them, I missed the first episode of Parenthood and am waiting impatiently until September 27 for an update on The Big Bang Theory gang. Sometimes, I wish the networks still premiered all their new shows in the same week, like in the olden days…but with the option of online viewing to miss the political ads, of course.
 A tinge of soup weather's been in the air the last few days. My three favorite homemade varieties are potato, turkey tortilla, and ham and bean. Yours?