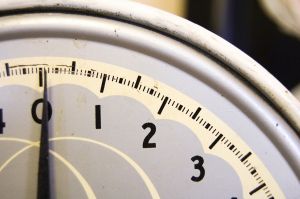 For the past few weeks, I've been cooking for family events. The amount of food prepared and consumed led to these three thoughts for Thursday:
At our Labor Day reunion, 17 people ate 3 watermelons, 2 quarts of salsa, and 2 bags of chips in 7 hours. (And those were just the side dishes.) I keep forgetting how much a gathering of Hesses can eat when 8 family members are in their twenties.
However, 1 1/2 bags of marshmallows, 2 boxes of graham crackers, and 12 chocolate bars are more than enough for 2 nights of s'mores around the campfire.
In the past three weeks, I've prepared and frozen 11 meals for the parents-to-be. Which makes me wonder if the mother-to-be nesting tendency extends to grandmothers-to-be, also. Have any grandparents out there experienced the same phenomenon? What kind of nesting did you do?