Summertime and the eating is tasty, thanks to the CSA bag of fruits and vegetables we pick up from Wilber's Northside Market every Tuesday. In honor of summer's good eatin' here's my top ten summer foods list:
10.   Grandma Josie's Strawberry Shortcake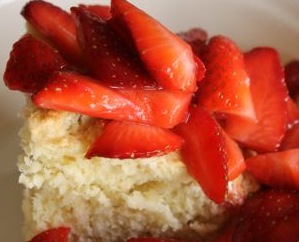 9.     Honey Mustard Pork Stir Fry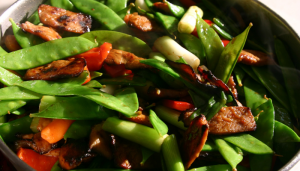 8.   Any meat marinated and grilled with teriyaki sauce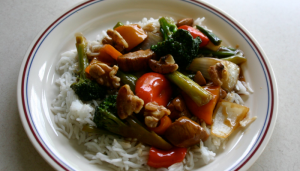 6.   Any meat grilled with savory marinade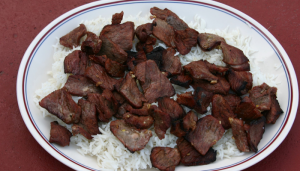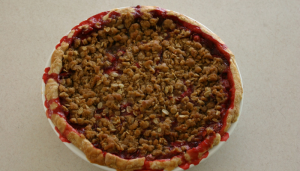 4.   Grilled turkey-pesto sandwiches
3.   Greek salad with grilled shrimp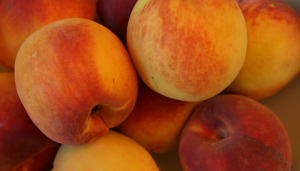 1. BLTs and sweet corn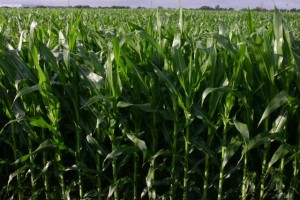 What would you add to the list of favorite summer foods? Leave a comment!