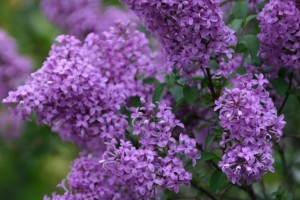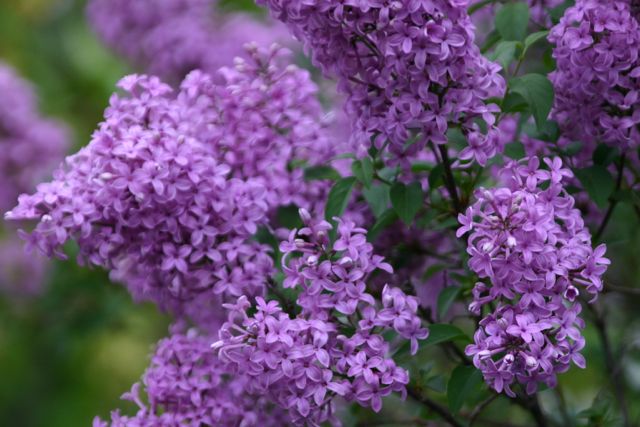 The lilacs are blooming,
Blossoms purple against deep green leaves.
Their scent rises in greeting this morning
As I walk down the lane.
I welcome these old friends,
Who visit briefly each spring,
Then wave good-bye in the wind,
With never a backward glance at the branches that bore them.
My daughter loved their circle of branches,
A fairy ring just big enough
For one small girl and her dolls
To hold a tea party on summer afternoons.
I look for my sweet, shy daughter
And the circle of branches
In the lilacs,
But both are gone.
The fairy ring is overgrown,
Filled with tender, new lilac shoots.
My daughter is grown,
Filled with tender love for her new husband.
Still, the lilacs blossoms
Return each spring.
My daughter and her husband
Return when they can.
When they turn into our lane,
The lonely branches wave
To greet the shy, sweet girl
Who once nestled in the safety
Of a fairy ring.