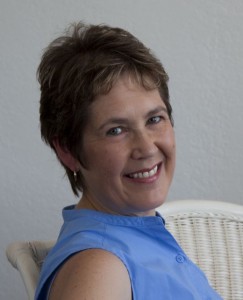 For those of you who read the Winter Blitz supplement in the local Shopping News last week, let me set your mind at ease. My name is not Jeanne Philo, even though the "Pen to Pen" ad says it is. Rest assured, the owner of the Book Shoppe (where the "Pen to Pen" gathering will be held this Saturday, January 28 from 11 – 2) called as soon as she saw the mistake.
She felt terrible.
Really terrible.
She apologized.
About ten times.
Even after I assured her I was not upset.
And that I would still attend the event.
Though I plan to sign any books sold as Jolene Philo.
Not Jeanne Philo.
Since we're on the subject, this is a good time to clarify a couple other things. First, I have never had a facelift. However, my professional photographer friend who took my  publicity pictures, including the one above, got rid of several wrinkles with PhotoShop.
On the pictures only.
Not on my real face.
You come can to the Book Shoppe on January 28 from 11 – 2 and see for yourself.
No facelift.
Plenty of wrinkles.
Second, my body hasn't been butt lifted either. I'd never heard of butt lifts until our pastor mentioned them in his sermon on Sunday. (If that made you curious, get the whole story by going to www.graceccboone.com. Click the "Sermons" tab, and then click on the January 22, 2012 sermon link and have a listen.)
However, for the past month and a half my butt feels like it's been through surgery.
Thanks to my physical therapist.
She looks really sweet.
But she assigns nasty butt exercises.
To strengthen my glutes which she says are weak.
But I think the exercises were used to torture people.
During the Spanish Inquisition.
Even though the PT doesn't have a Spanish name, face, or accent.
So now you know the truth. My name hasn't changed, my wrinkles are real, my butt is sore, and the PT is probably an ex-marine who served at Guantanamo Bay. Anything more you'd like to know?
Or are you afraid to ask?