#16 Make Ahead Freezer Ingredients
In this episode, which is a follow up to Sanity Saving Freezer Meals, Anne and Jolene listed many make ahead freezer ingredients. Their favorites, pictured below, include turkey broth, pesto, and pie crust.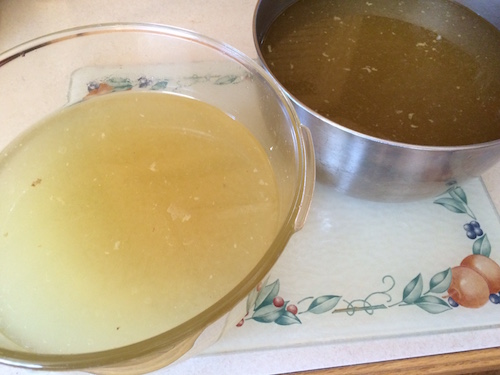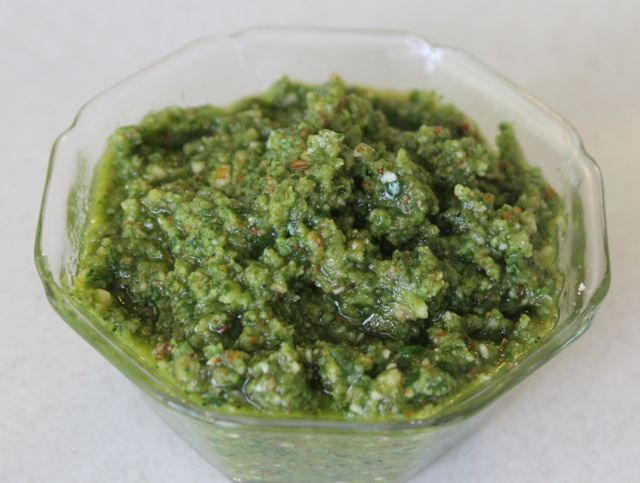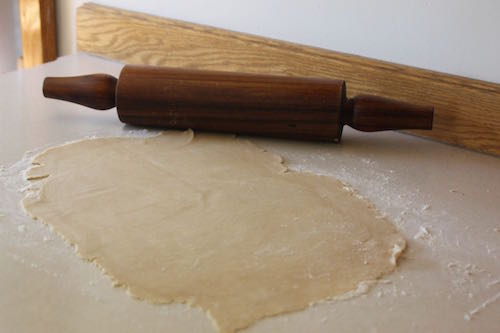 Here's the complete list of our favorite make ahead freezer ingredients along with links to recipes if we hae them. Last on the list you'll find honey-oatmeal breakfast muffins, not really a freezer ingredient, but a recipe that make life easier at the Home Again house!